Fun Time To Build PCs... Right?

Short of liquifying some prime beach real estate, we can't do anything to help make more silicon. But below is a mix of new and newer products that we are recommending as part of the effort to provide 'realistic PCs to build in today's [email protected]#! market.'
Drop us an application if you're interested in getting parts.*
Top-end Releases (for mid-tier PC builds)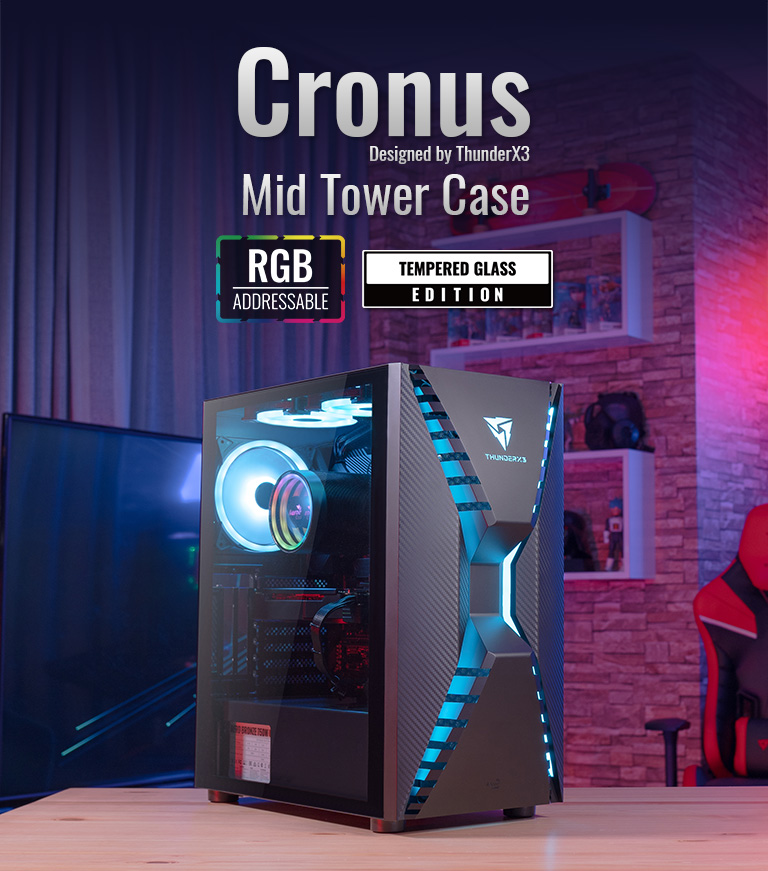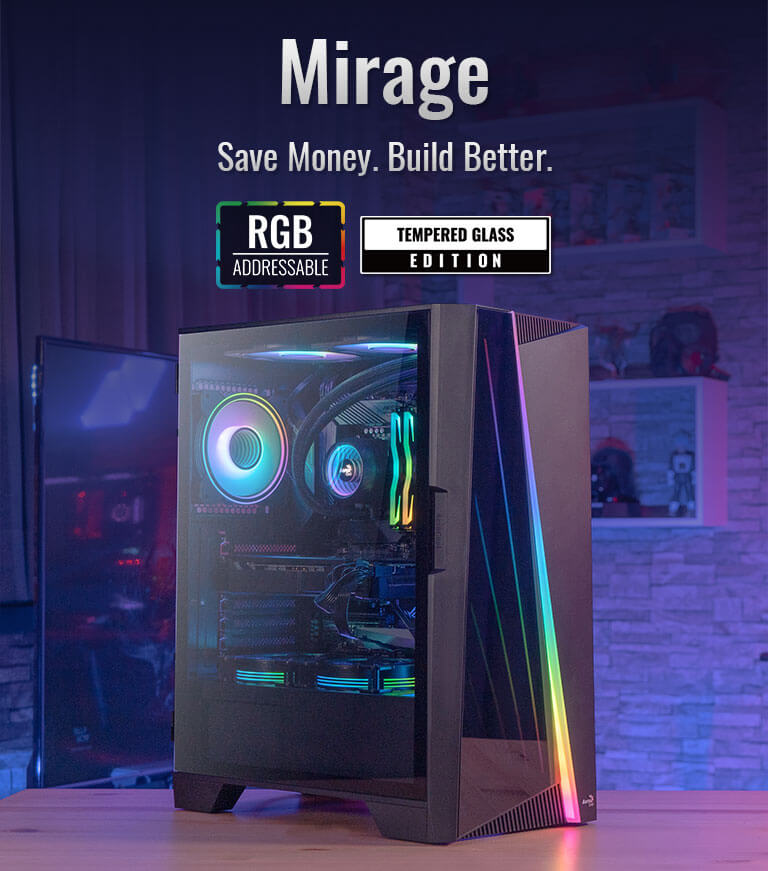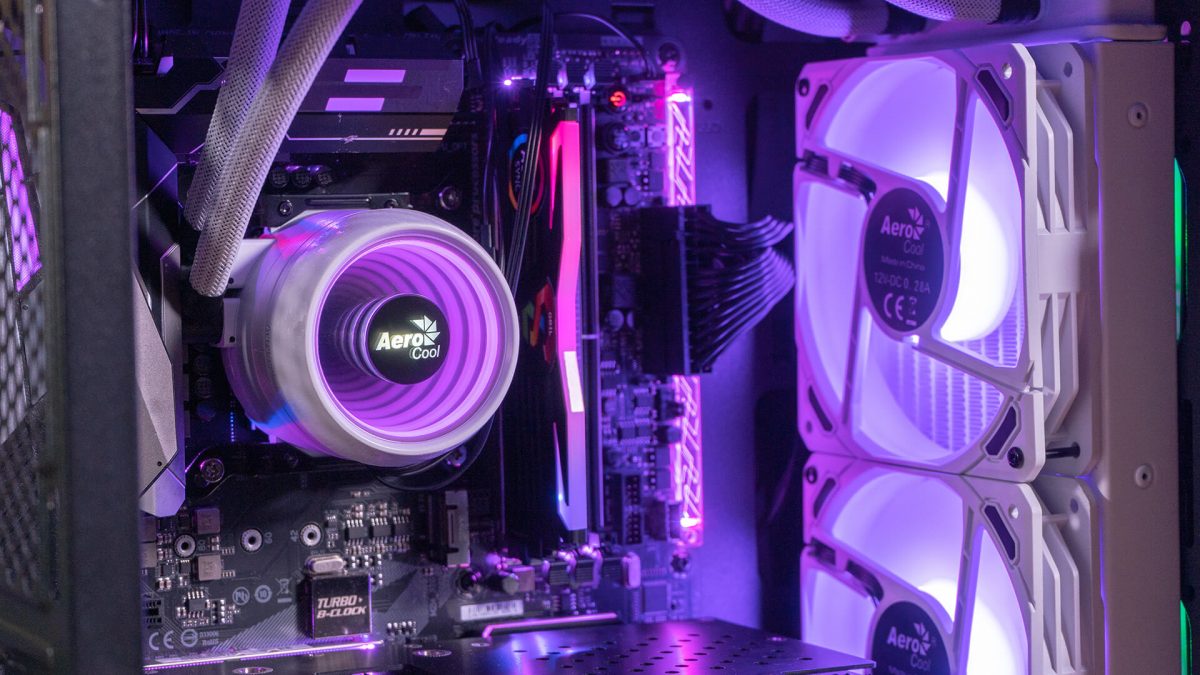 The Mirage and Cronus cases are two of AeroCool's top offerings in the $90-100 price range. Even with the better materials, interiors, and design, our focus is always the same: looks for the best price.
*evaluations based mostly on regional availability, creator channel quality and relevance, and sample budget.
Budget Releases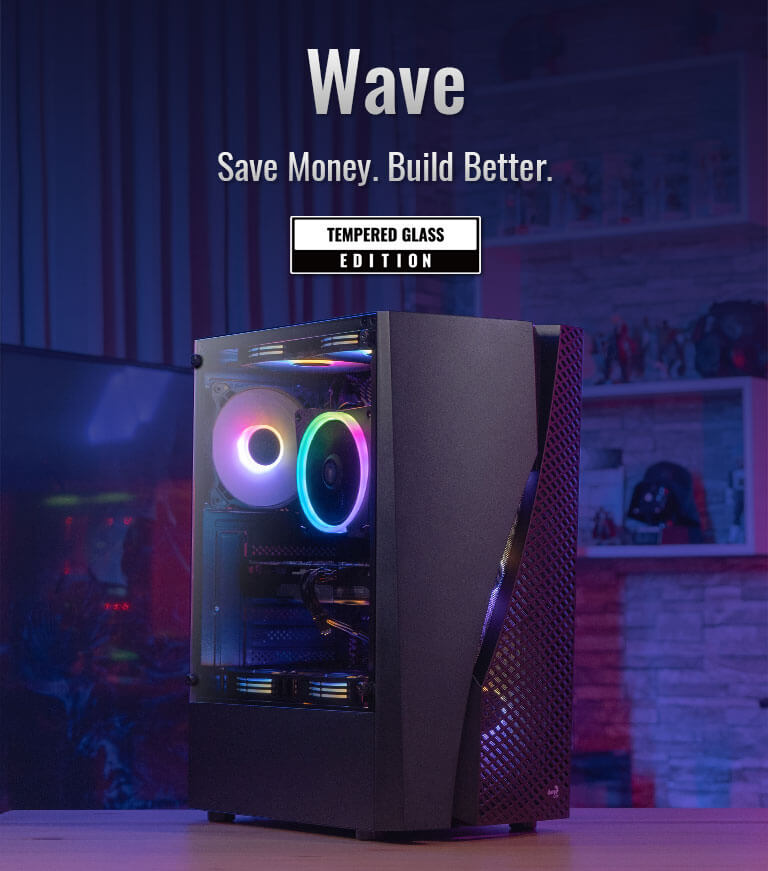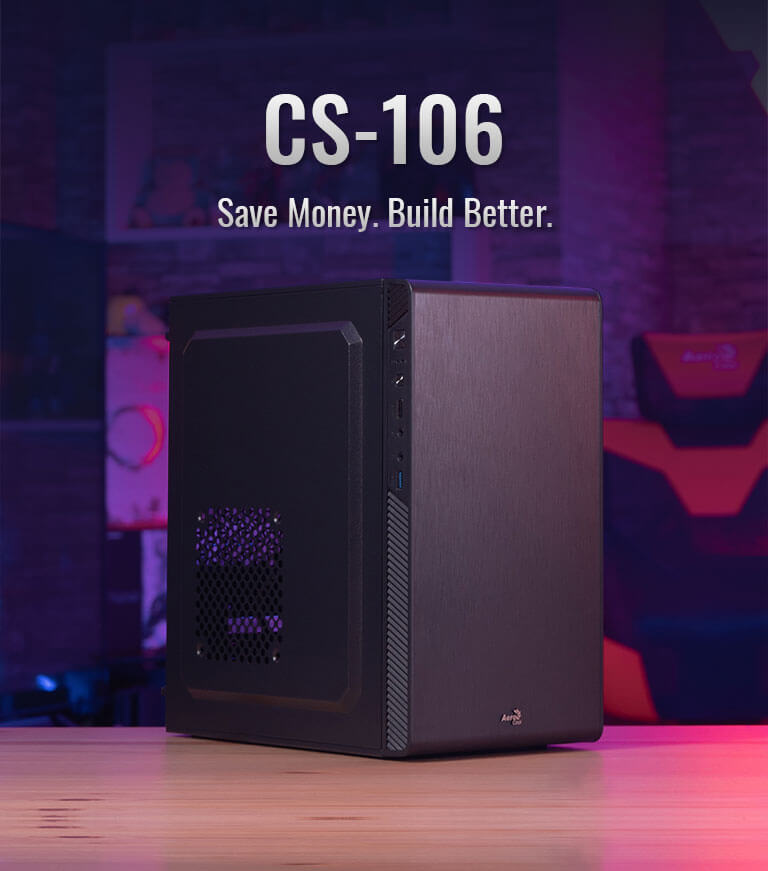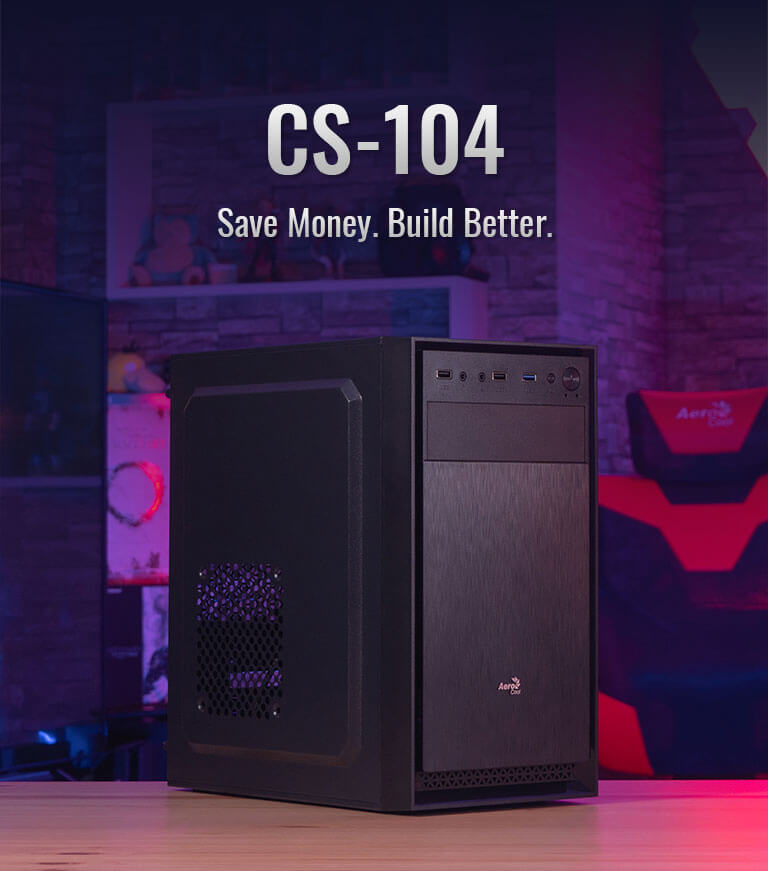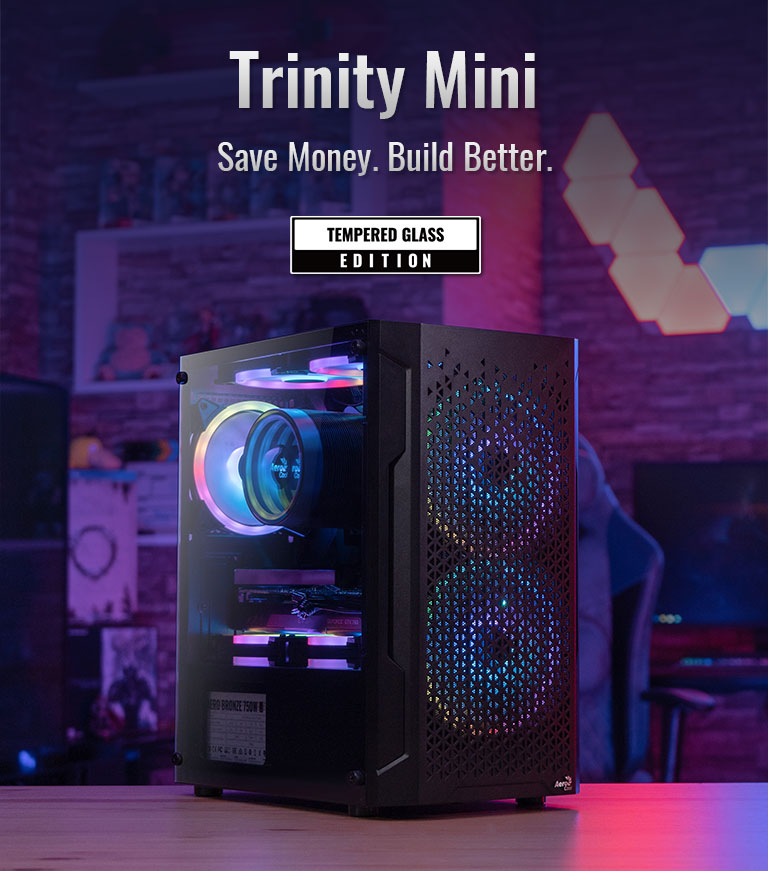 These four cases sit in our sweet spot for price vs. what you get in the package. Click on the image for more product spec info.