FALL FLAGSHIPS
As we head into the Fall, expect a continued flow of COVID-backed-up product releases and the advent of some of the year's flagships. To boot, in this month's issue we reveal the Visor — one of the roomies, sturdiest mid-towers we've released in quite some time — and the Mirage liquid cooler series, part of the Mirage family. To note, this is our first foray into the 360mm option, and our 3rd iteration of liquid coolers.
Visor -- A Thicc Helmet
This case has rubber grommets?! Since when did AeroC… Yes, yes, this case has many little bells and whistles, like thicker steel, a wider interior, vertical PCI slots, and an included GPU bracket to support vertical installation.

The Mirage Liquid Coolers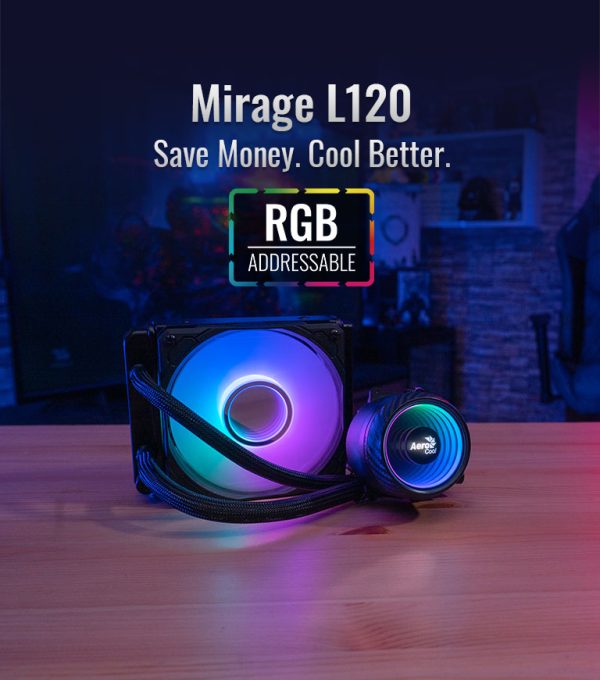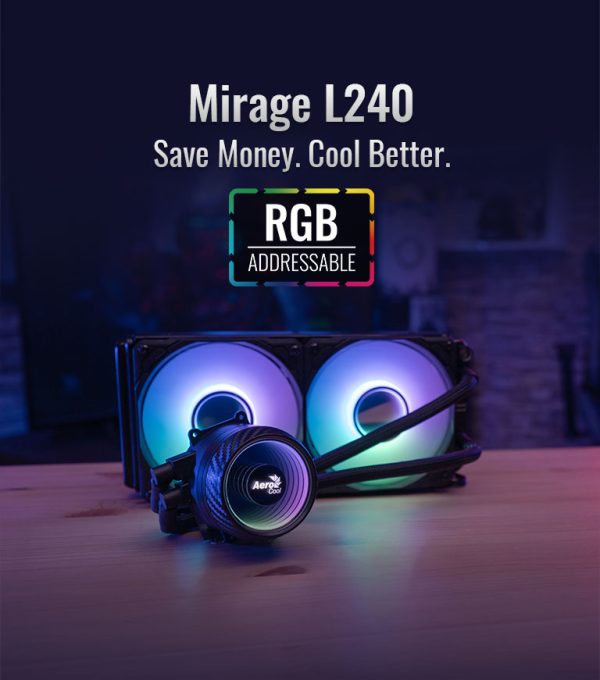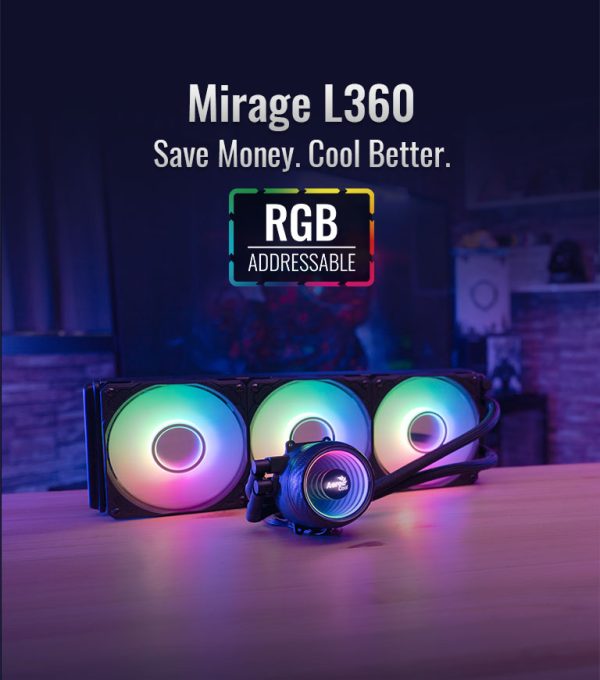 Available with either included fixed RGB, or RGB fan versions. The Atomic Lite foregoes the vertical GPU slots, cable grommets and tubes, and the other finishing touches of the Atomic, to give you a more affordable, barebones option to this mini tower.
Visor's Budget Cousin

If you like the Visor's looks but can do without the added perks, the Zauron is this August's cost-performance case of choice. Comes with Saturn fans.
Other Product Updates

The Astro Fan series now comes with an ARGB fan option.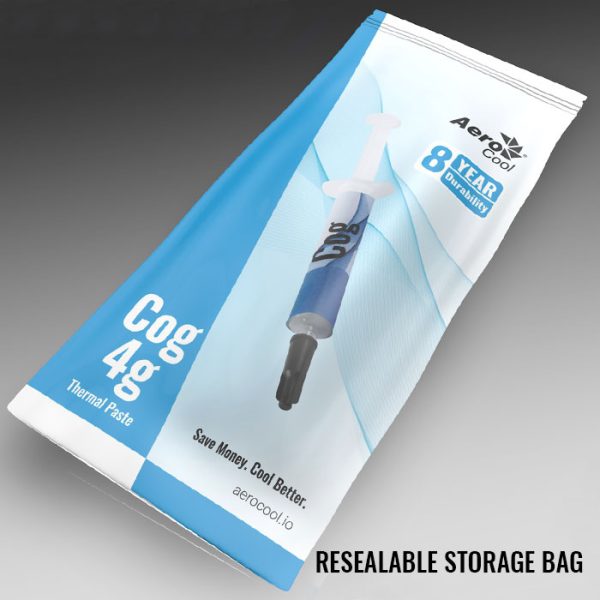 New thermal paste Cog comes in 2-gram (2g) and 4-gram (4g) options.