AeroCool Series Expansions
While we are still rolling out some of this year's promising products like the Cronus, Quantum, and Bionic cases, the Mirage series is coming to fruition and we'd like to share this product with as many of you as we can.
Interesting developments: the early success of our Trinity Mini, and the growing momentum of our Cylon and LUX power supplies. Be on the lookout for a greater variety of color options and a huge surprise coming this summer.
This is Not an Illusion -- Apply Now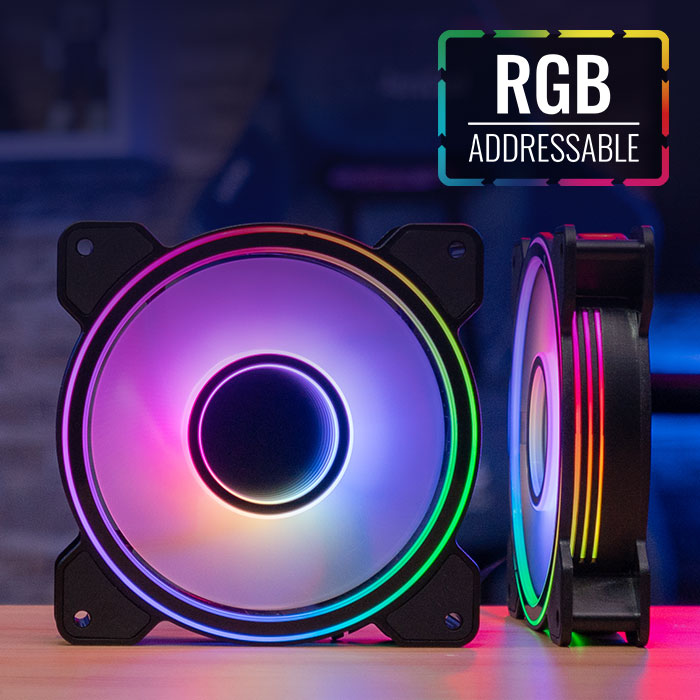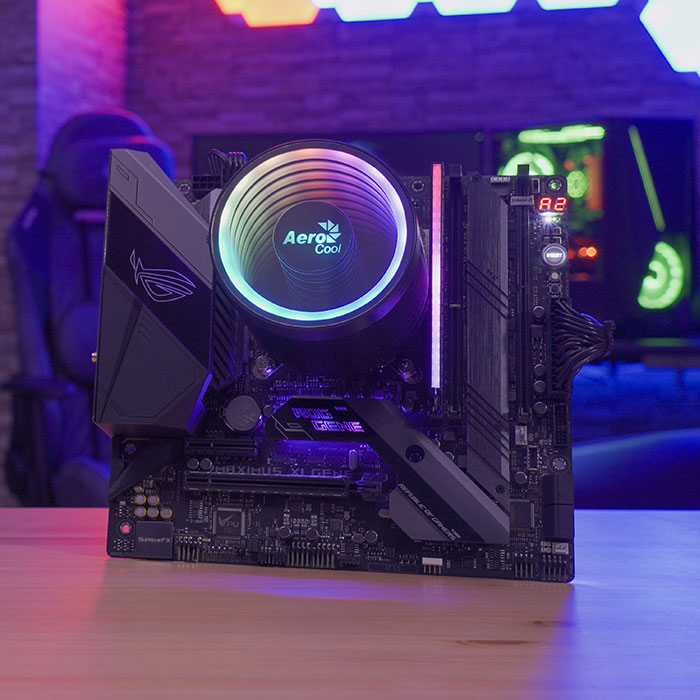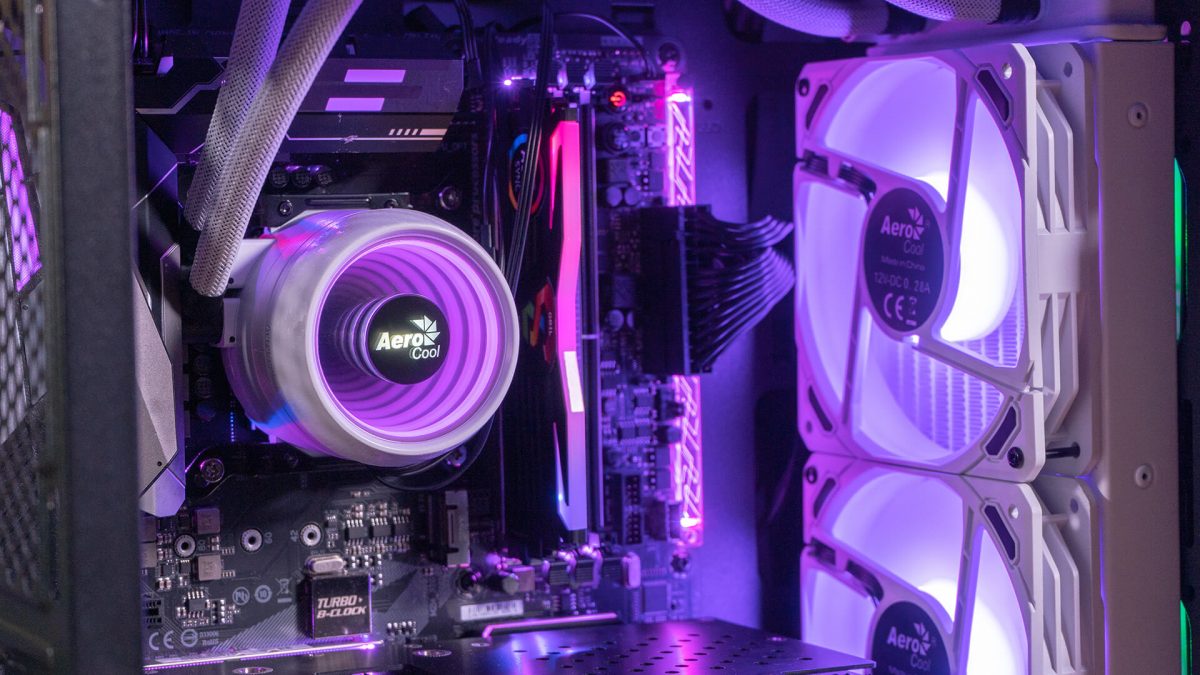 We're giving creators a chance* to build a PC with the (almost) full spectrum of Mirage parts – the ATX case, liquid or air cooler, and 12cm fans.
*evaluations based mostly on regional availability, creator channel quality and relevance, and sample budget.
A Semi-Modular PSU: LUX 850M

A Bronze efficiency, ARGB compatible, semi-modular addition to one of our best-selling power supply lines, of the 850W variety. Built with 30% increased ventilation area in the body for increased air flow and circulation. And a genius naming system: M = modular.