New Year, New Products
2021 is kicking off strong with new product releases in almost every category.
This year, be on the lookout for more extensive white color options, some select upgrades in the PSU line, continued releases of well-ventilated cases, and as always, plenty of selection for PC users on a budget.
2021's First Gaming Chair

Comes with high-density foam, breathable AIR Tech leatherette, and 4 color options, depending on regional availability. If leatherette's not your thing, remember the Admiral's mesh cousin — the Guardian.
New Cases

The release of the Mirage ATX case brings the full mirage family almost to completion. Besides the recently released Mirage 5 and Mirage L-Series liquid coolers, look for the Mirage PSU and tower CPU cooler in the early Spring.

Another addition to the growing lineup of AeroCool cases in the entry-to-mid budget segment with a front mesh panel for improved thermals. Comes in ARGB and RGB versions, depending on the region.
Cooling + PSU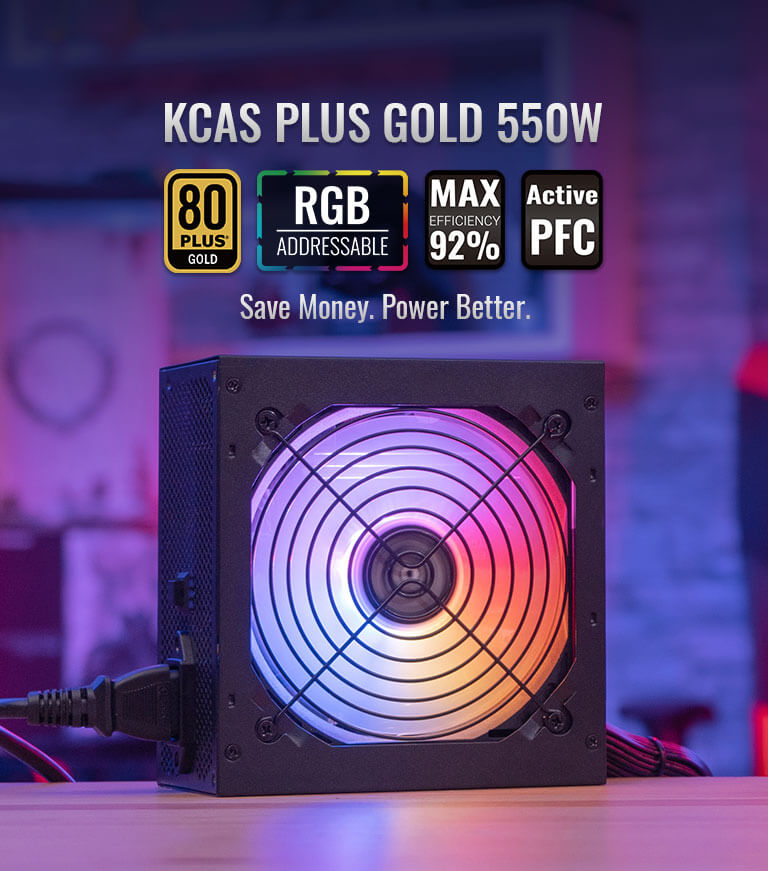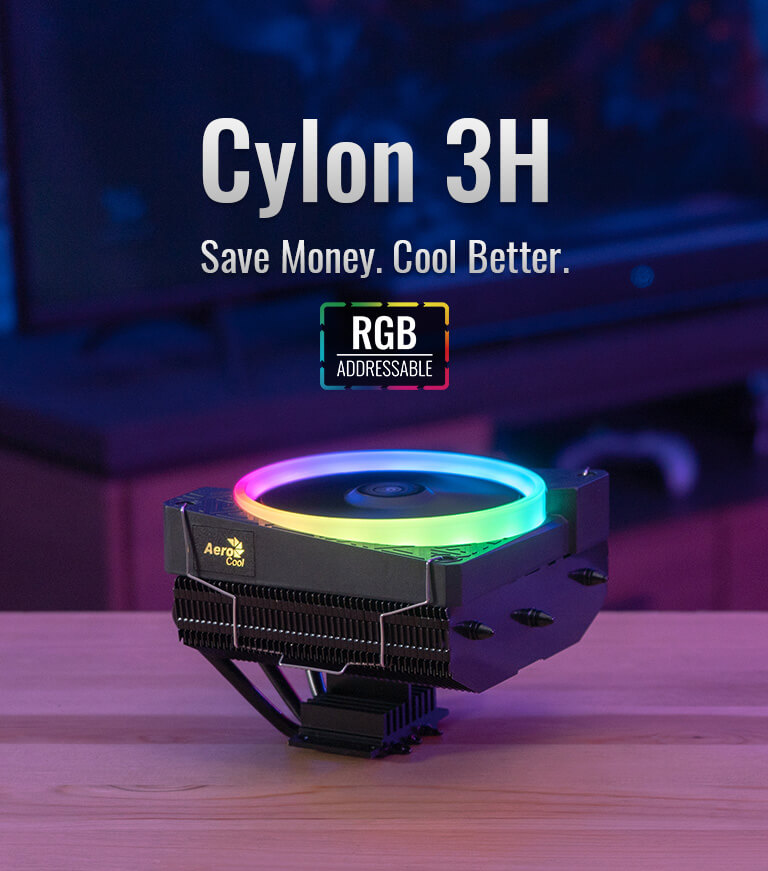 80Plus Gold Certified for up to 92%+ efficiency, and compatible with Addressable RGB motherboards using an ARGB connector. Available in 550W-850W range (4 options).
The latest low-profile addition to the Cylon series. Compatible with Addressable RGB motherboards or hubs (H66F).