YES, IT'S MESH.
I know you may not be used to seeing it, but yes, mesh is really finding its way into many of our new cases. In the affordable price arena we call home, consumers actually care less about air flow than you'd think, according to our surveys. But proper air flow is always a consideration for those who really want to pump their hardware for all its worth, or those who live in hotter environments. So options.
A Well-Ventilated Mini
With a mesh film in the front, a 20cm fan, and options for vertical GPU installation, you've got a lot of options for strong air flow in a mini-ITX.

The Under MSRP $40 Value Range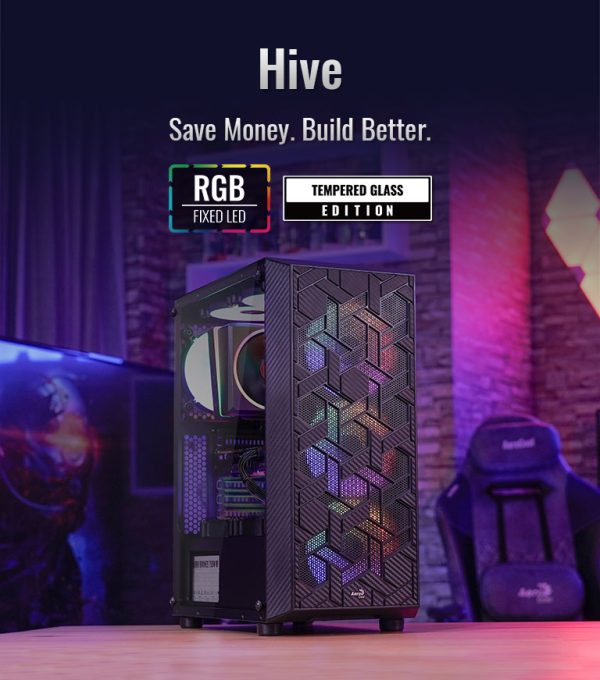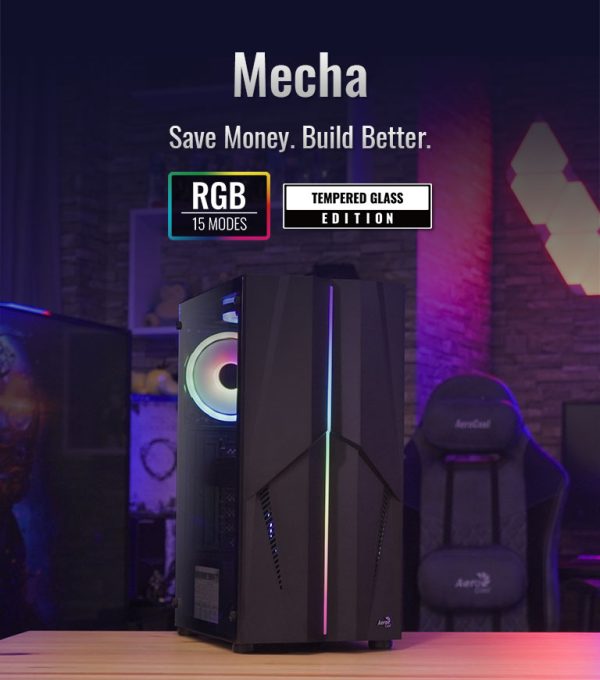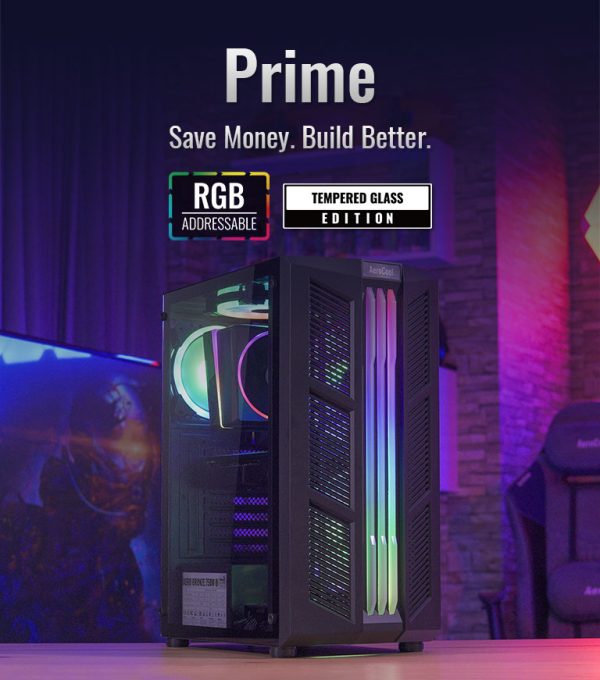 Mid-tower airflow, tempered glass, included ARGB fans and ARGB case lighting (depends on model) for under $40. That's a lot in the package for starters, or if you're not looking for a premium kit.
The First of the Mirage Family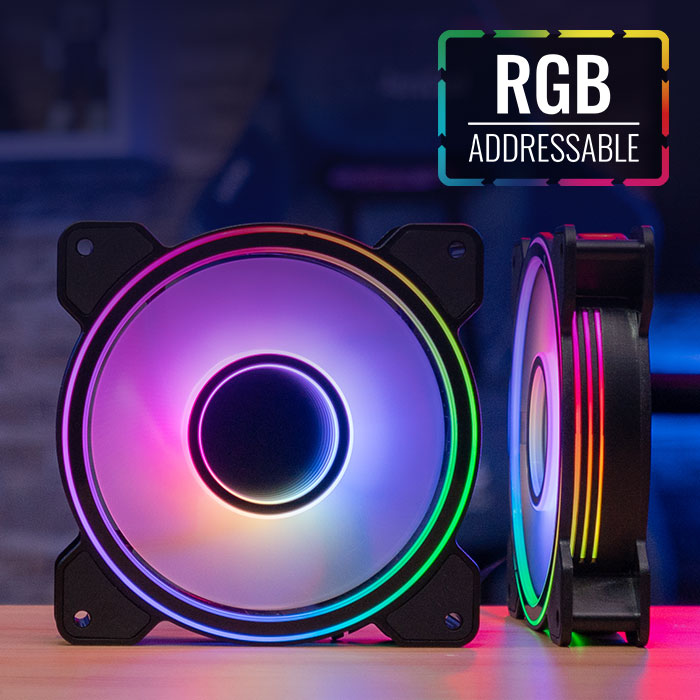 The Mirage family, which will include fans (above), a fan/controller 3-pack, a liquid and air cooler, and a mid-tower case, all share the same "infinity mirror" design. Although the effect itself isn't new, we happen to think ours is pretty damn classy.