Almost to the End...
After our Fall spree of almost 25 new product releases, we are winding down the year with just a few new products. With two new gaming chairs and white variations on some products, by now there should be plenty of choices from us in the affordable PC market.
A Winter of White
These newly released products will all be available in white versions.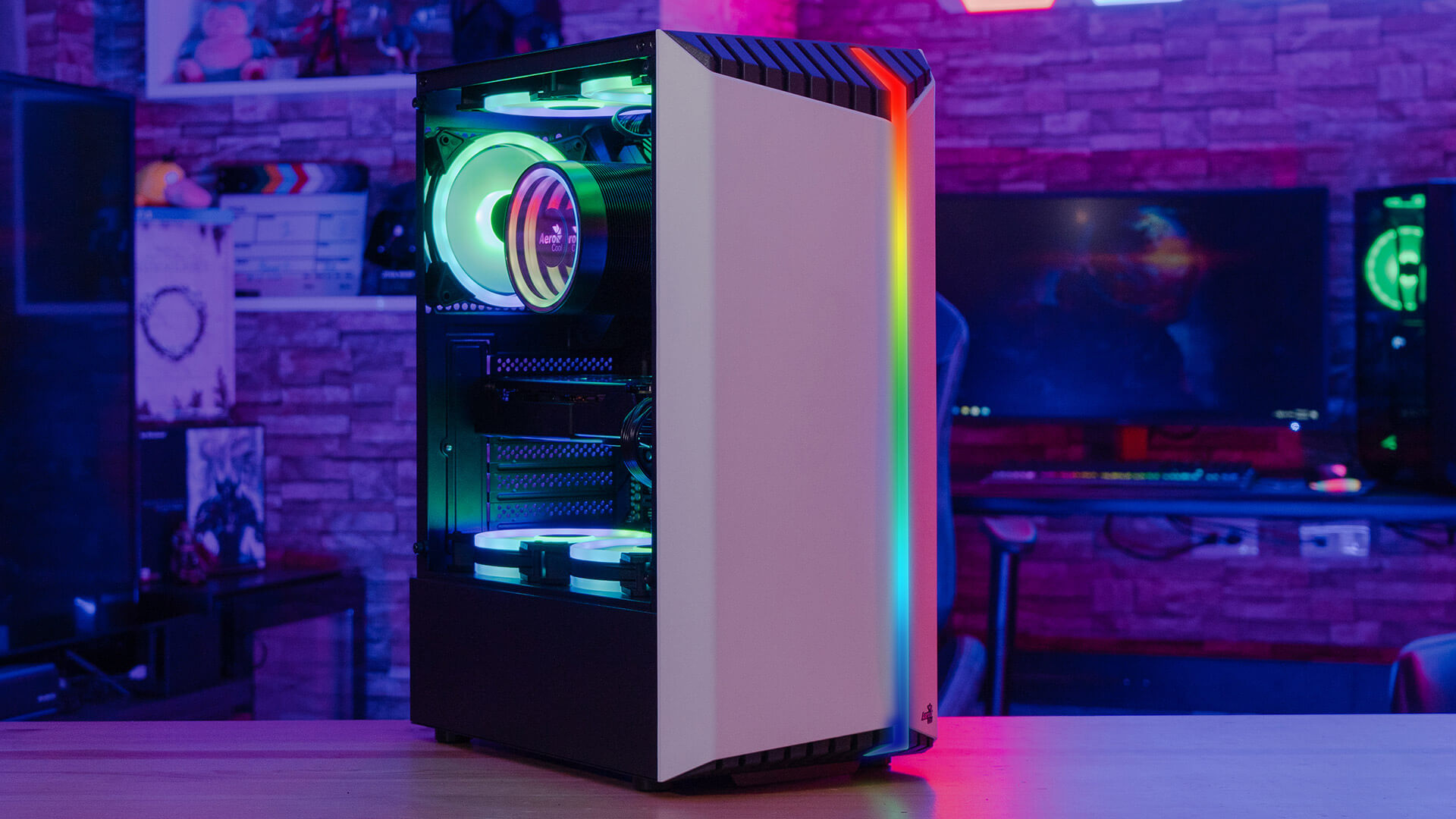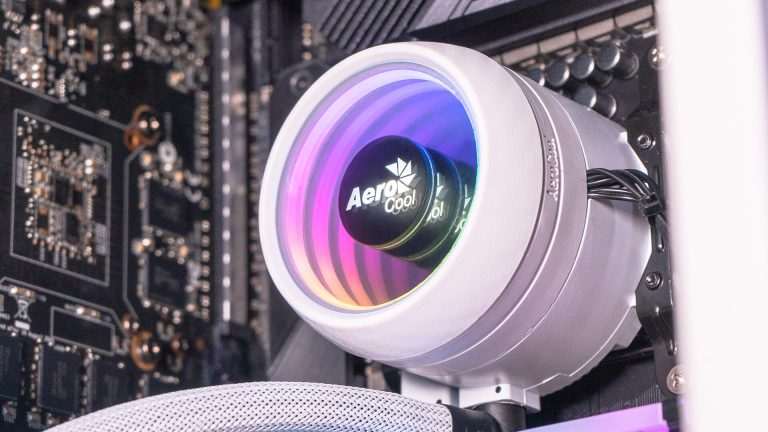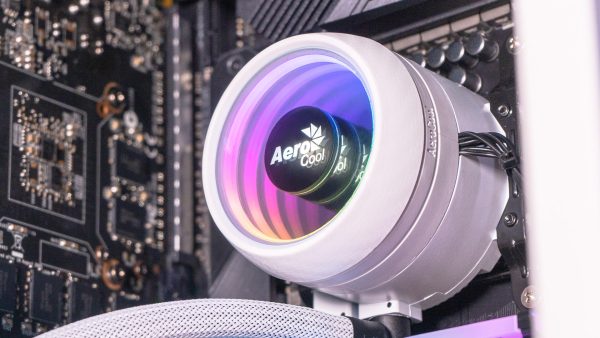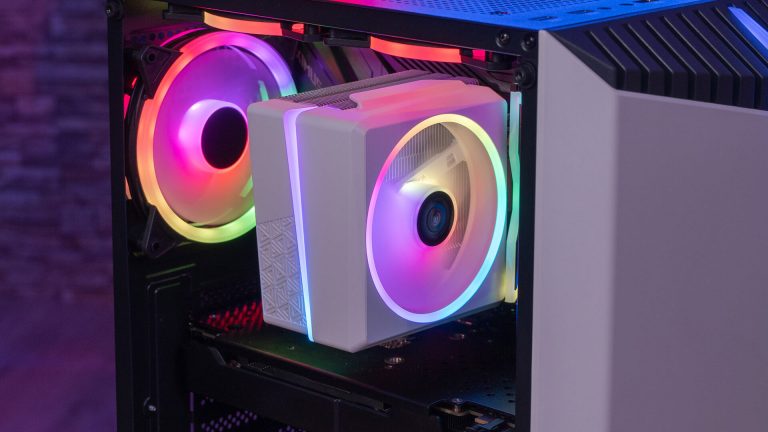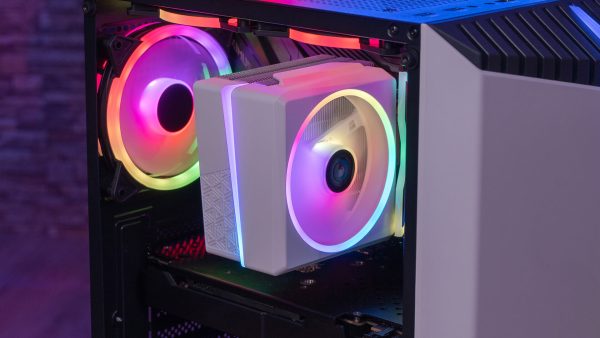 Guardian - AeroCool's 2020 Chair

We don't really want to have a chair remembered for the year we all want to forget, but here, sit down and take a rest before 2021.