FEATURES
ERGONOMICALLY-FRIENDLY DESIGN
Built with a ergonomically-friendly design in mind, this gaming desk keeps you feeling comfortable and relaxed while you game.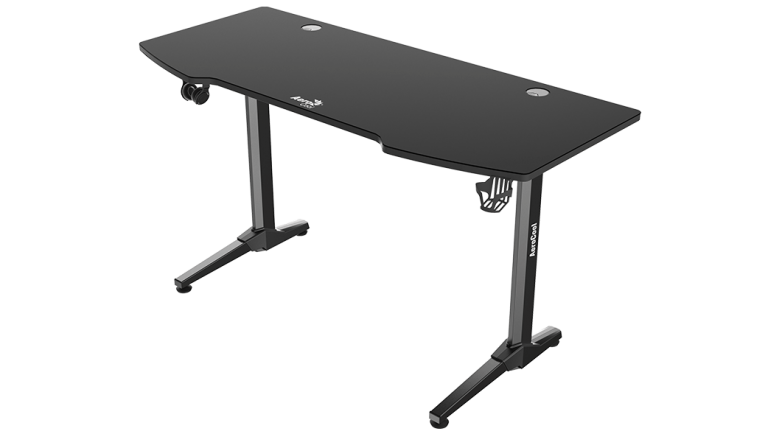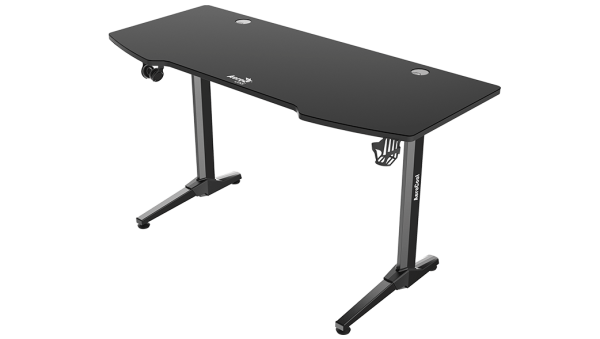 FULL SURFACE GAMING MOUSE PAD
Features a large gaming mouse pad covering the entire surface of the desk to provide extra padding and comfort for your hands and wrists.

Using a microfiber weave, this mouse pad enhances both the level of control and speed of your gaming performance.
CARBON FIBER STYLE FINISHING
Featuring a stylish carbon fiber style finishing at the top of the desk, the ACD2 delivers a futuristic look and feel.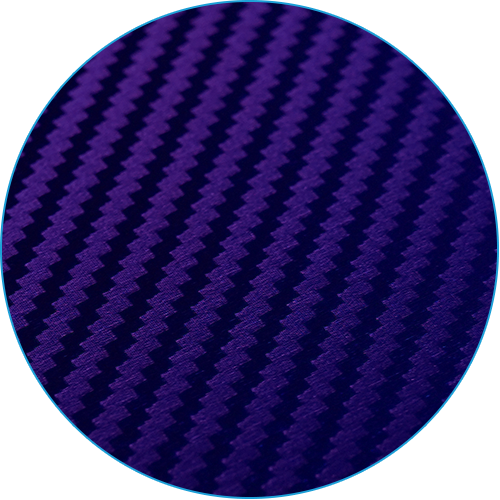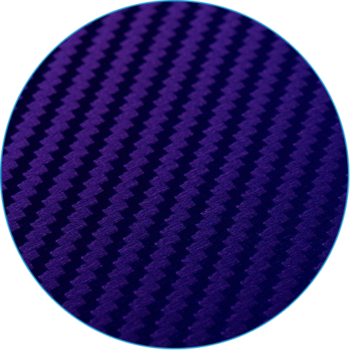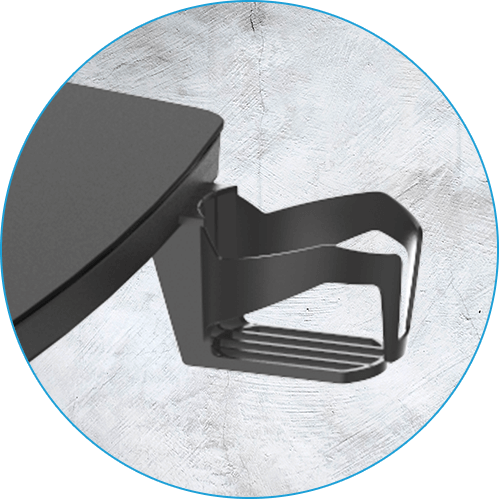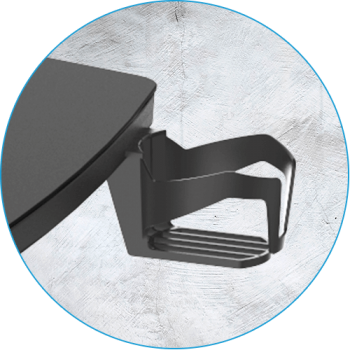 UNDER-TABLE CUP HOLDER
It's important to stay hydrated while you game, especially if you're going to be sitting for hours on end! Convenient cup holder located underneath the right side of the desk allows for quick and easy access to your drinks.
CONVENIENT HEADPHONE HANGERS
Comes equipped with convenient headphone hangers underneath either side of the desk, allowing for speedy access to your headphones and helping you save room on your desk.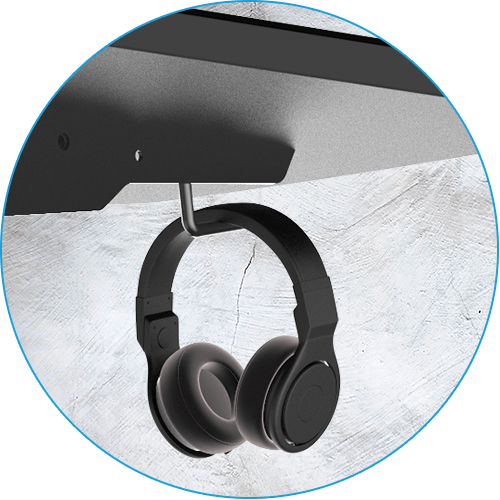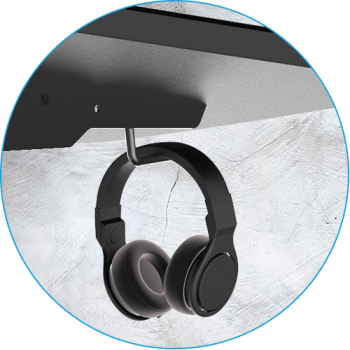 ADJUSTABLE FEET TO MAINTAIN BALANCE
Adjustable feet attached to the bottom of the desk legs help to maintain balance at all times.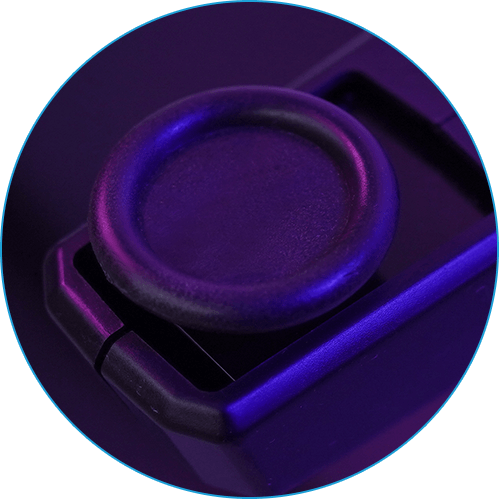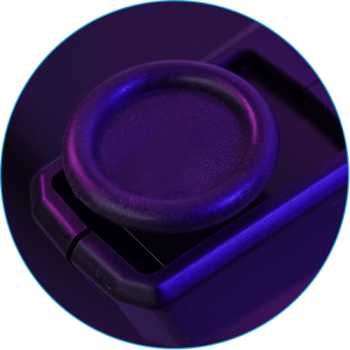 BUILT TO LAST
Using premium materials, the ACD2 gaming desk is built with a sturdy steel frame, providing durability and support you can rely on.