FEATURES
DESIGNED FOR THE EU
AE Power Supply (AE PSU) meets the latest ErP 2014 standard as directed. Designed for entry level gaming systems that comply with EU requirements at 82% efficiency, an active PF rate greater than 0.9, and power consumption less than 0.25W on standby mode, the AE PSU delivers on all fronts.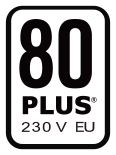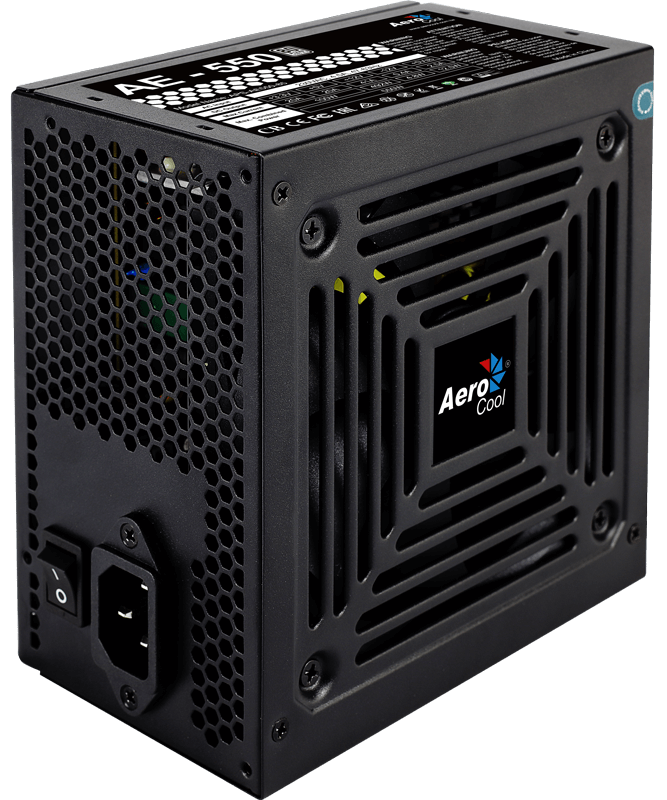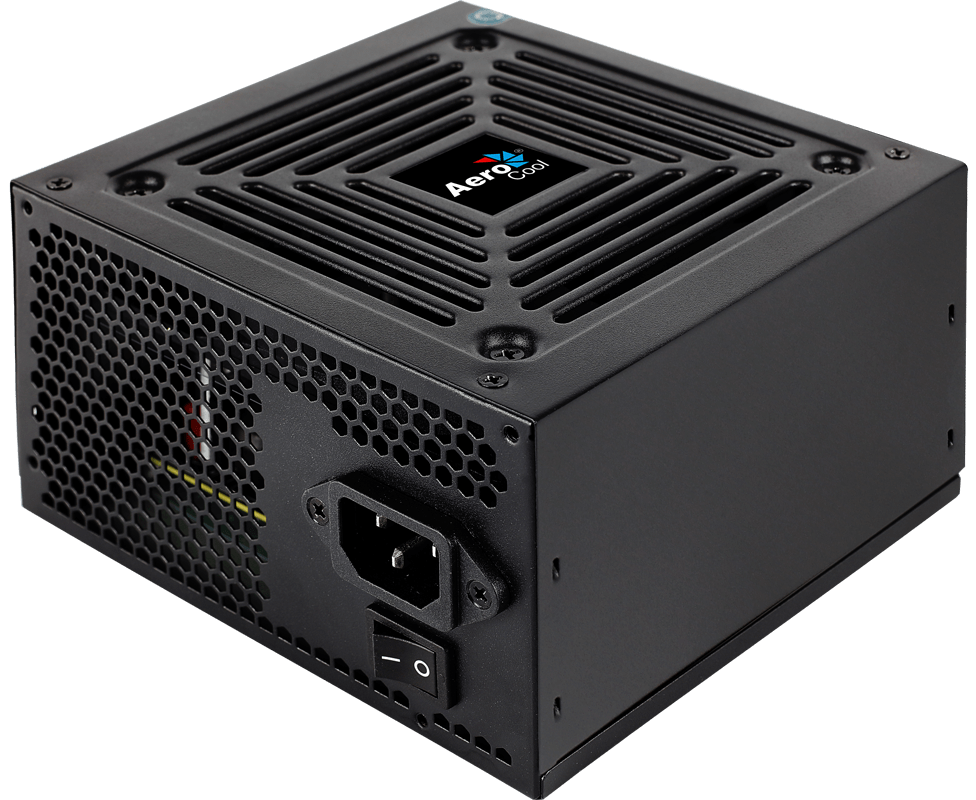 EFFICIENCY GUARANTEED
This is a certified 80PLUS 230V EU power supply producing a staggering 85% efficiency output. The high efficiency is achieved through ingenious circuitry architecture and pre-programmed thermal control software.

LESS HEAT AND LOWER ELECTRICITY BILLS
The 120mm fan is controlled by a thermal sensor which only increases fan speed when fan load increases. Your PC will generate less heat, leading to higher efficiency in power supply and an overall lower electricity bill.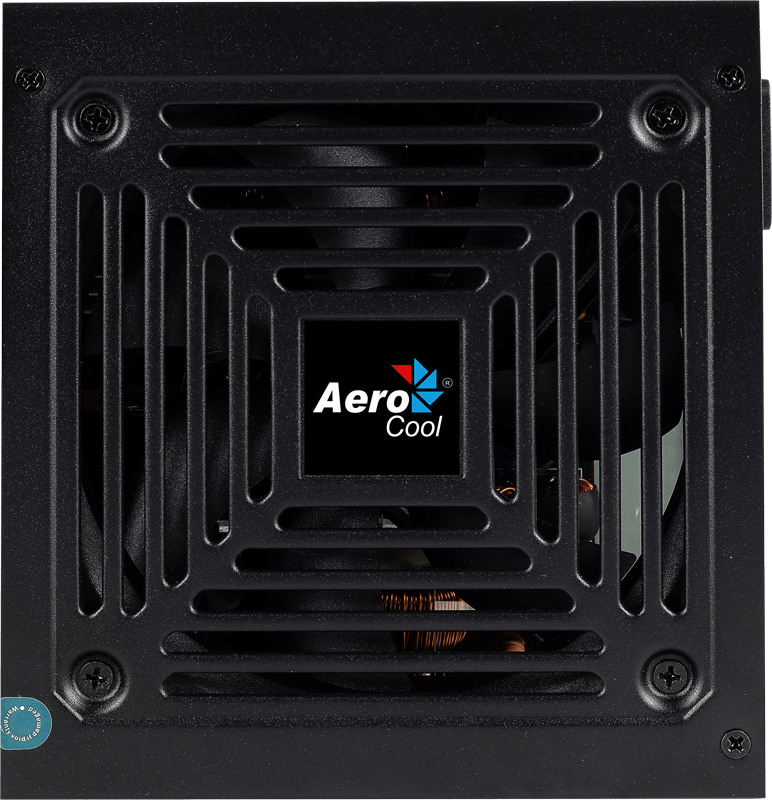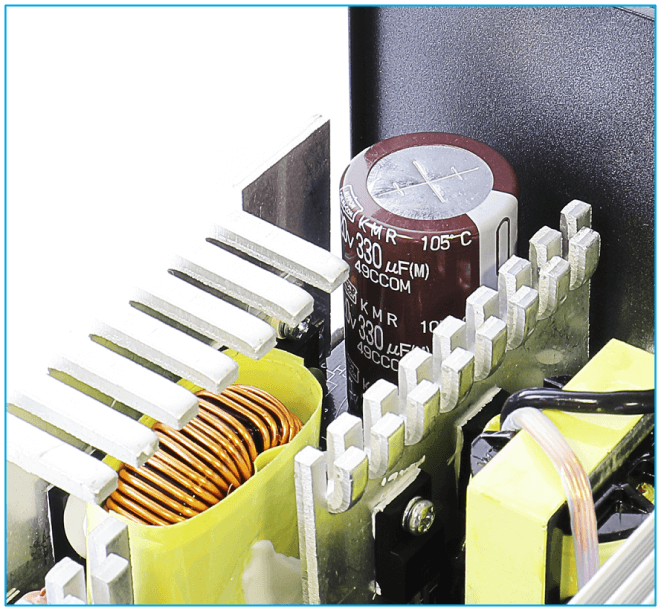 LONG HOURS NEED HIGH QUALITY COMPONENTS
Manufactured with high quality electronic components, and fine workmanship ensuring stable output and performance, the AE power supply is the choice of many a gamer that are seeking high performance at a truly affordable price.