FEATURES
FRONT PANEL
All balck chassis interior.
5.25″bay – youcan install an ODD or fan controller panel.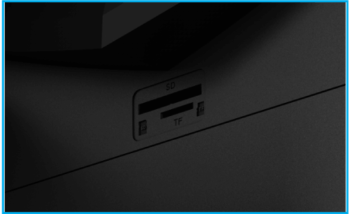 High – Speed card reader
Supports SD / Micro SD(T-Flash) / SDHC / Micro SDHC upto 32G / SDXC / Micro SDXC upto 2TB.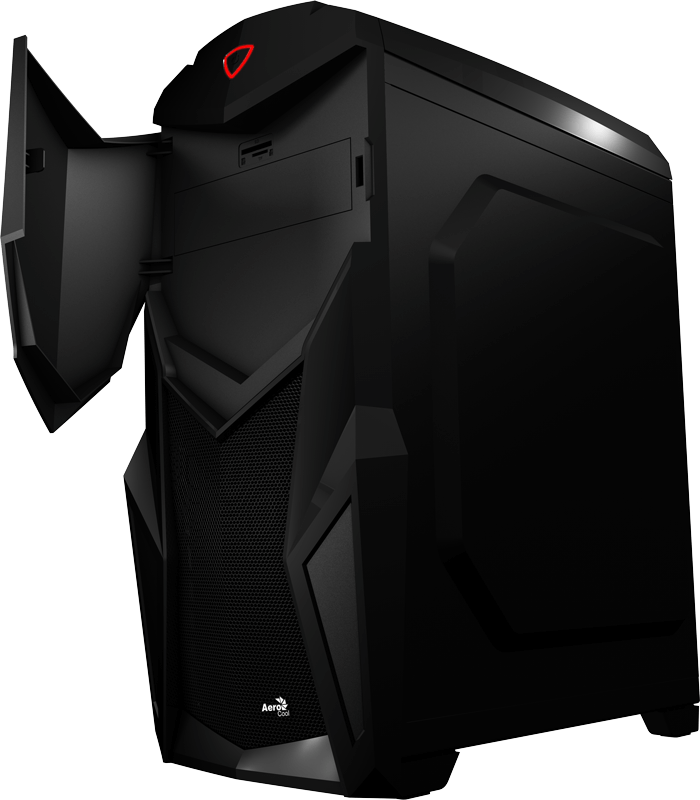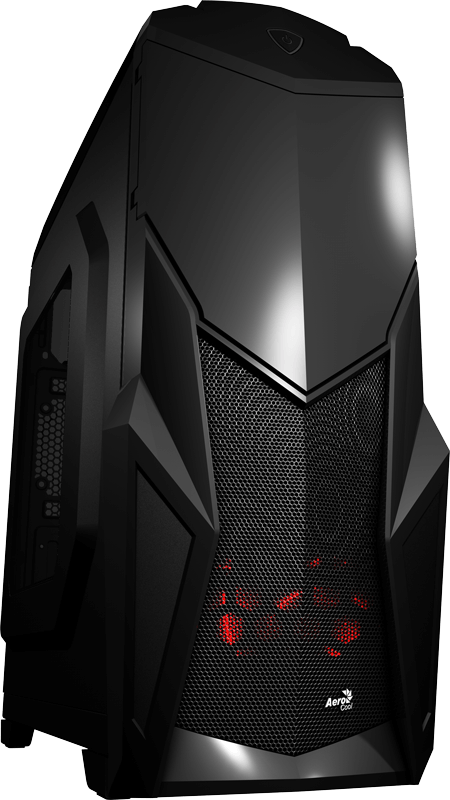 UNBEATABLE AIRFLOW
Large front mesh design allows big volume of air to be drawn into the case for fast cooling.