FEATURES
ONE 12CM RGB FAN INCLUDED 
Comes equipped with one 12cm RGB fan (Cosmo 12) in the front panel of the case.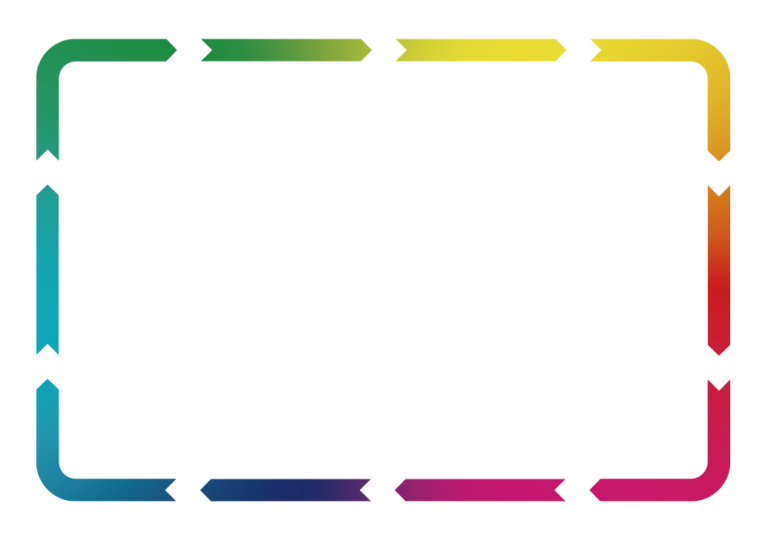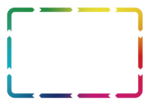 COMES EQUIPPED WITH COSMO 12 FAN
Featuring 18 Fixed LEDs to create a static lighting effect, the Cosmo 12 fan adds a stylish flair to your rig.
STYLISH FRONT PANEL DESIGN
Comes with a brushed aluminum style front panel to deliver a professional, elegant look.
With an acrylic front panel design, this case is perfect for showing off your front LED fan.
AIR COOLING



Supports air cooling in the front, rear, and side to enhance cooling performance.
Front: 120mm fan x 1 (12cm RGB fan x 1 Included)

Rear: 80mm fan x 1 (Optional)

Side: 80mm x 2 (Optional)

LIQUID COOLING
Supports liquid cooling in the front panel of the case for maximum efficiency cooling.
120mm Radiator (Optional)
CONVENIENT ACCESS TO YOUR MEDIA

Quick and easy access to 1 x USB 3.0, 1 x USB 2.0, HD audio and mic ports, and power and reset buttons.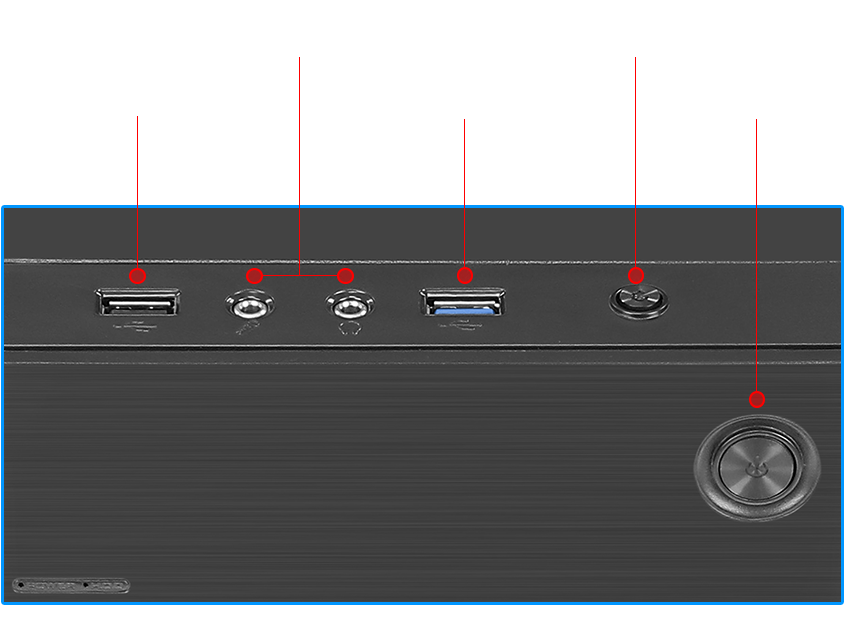 STORAGE CAPABILITY
• External: 1 x 5.25" Drive Bay
• Internal: 2 x 3.5" HDDs and 1 x 2.5" SSD or 1 x 3.5" HDD and 2 x 2.5" SSDs