FEATURES
MOST AFFORDABLE
The most affordable, low noise, high efficiency, and stable output PSU.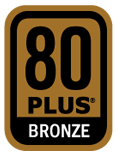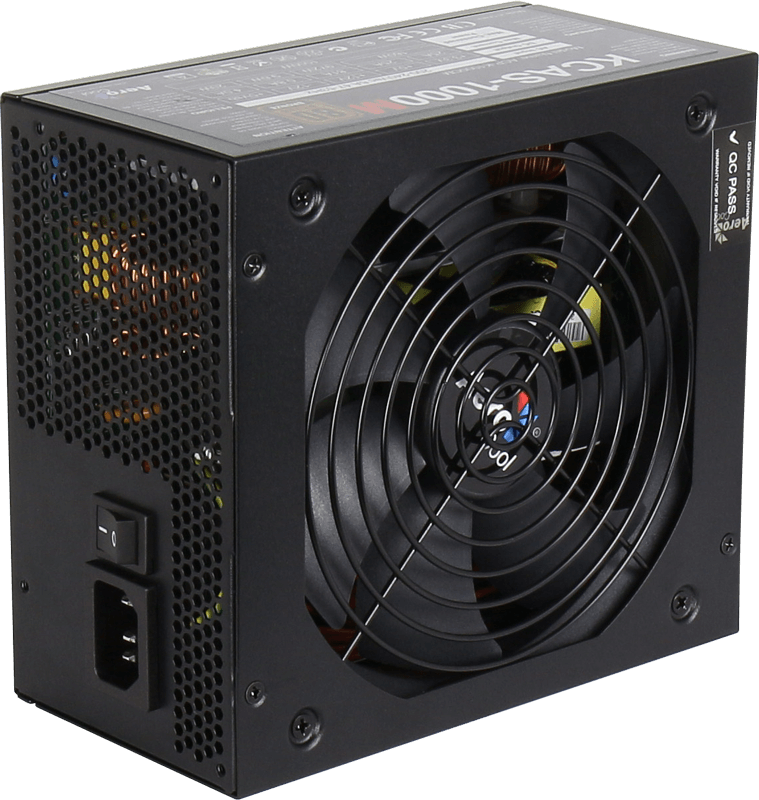 14CM COOLING FAN
Super silent 14cm high performance cooling fan with
smart thermal speed control circuit.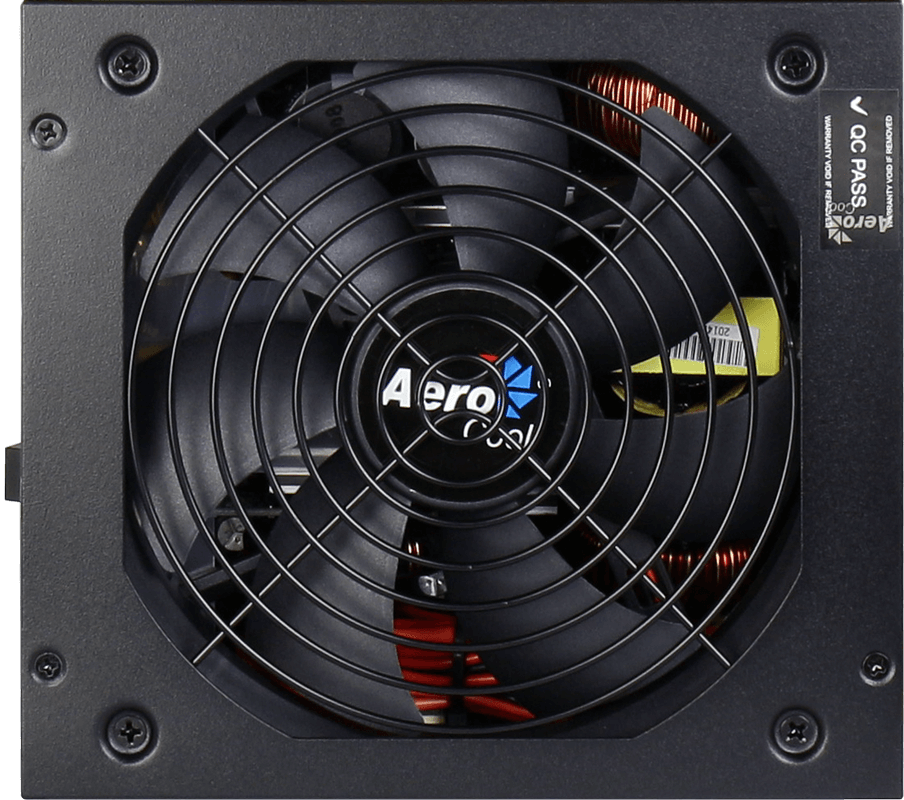 SMART MODULAR CABLES
Mesh-sleeved modular cables reduce the cable mess inside chassis and optimize airflow of your system.
Smart modular offer easier cable management.