FEATURES
SMART MODULAR DESIGN
Smart modular design offers easier cable management and mesh sleeves reduce blockage of system airflow.


Built-in APFC (Active Power Factor Correction) rates > 0.9
UP TO 85%+ EFFICIENCY
80Plus Bronze certified for high efficiency performance.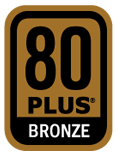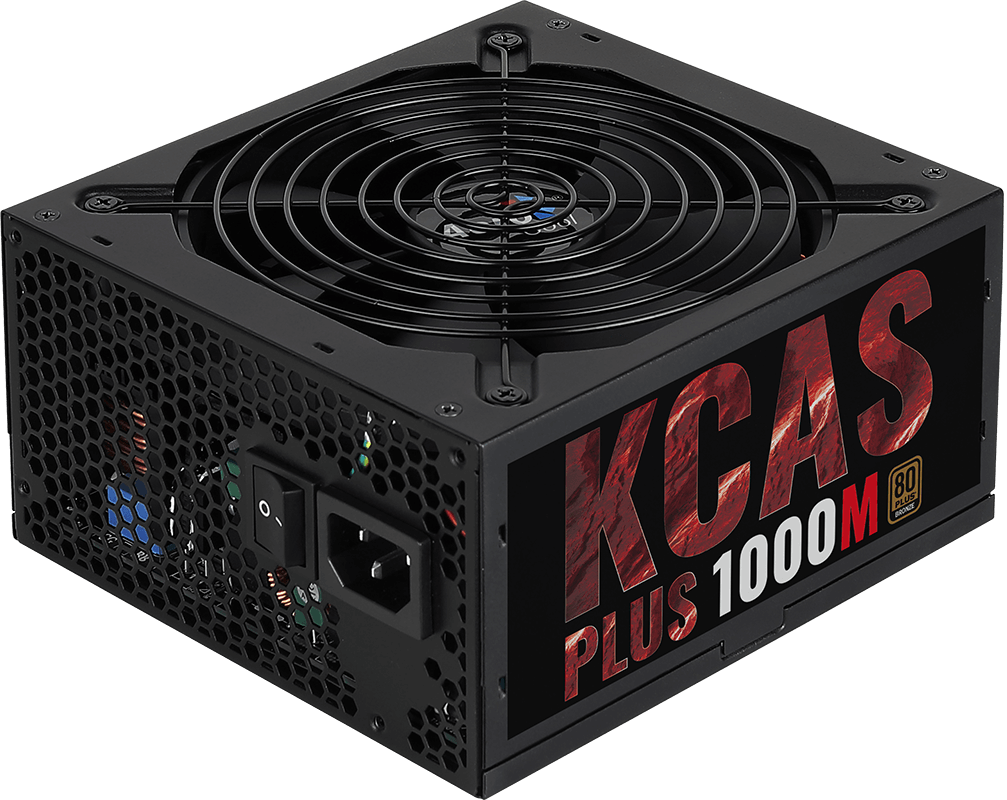 BUILT-IN DC-TO-DC CIRCUIT
Equipped with DC-to-DC conversion circuit for tight voltage regulation even under heavy cross-loading conditions.
This ensures reliable operation with heavy CPU and GPU loads.
OPTIMIZED FAN RPM
14cm silent black fan with optimized thermal fan speed control. Fan runs at startup speed (less than 800RPM) before reaching 60% load at 25℃ ambient temperatures.