FEATURES
CRAFTED FOR SYSTEM INTEGRATORS
All black exterior case with classic interior design that keeps your components safe.
Supports two 12cm fans on the side panel and on the front panel respectively, for a total of extra 4 fans.
Includes one 80mm fan on the rear panel.

Front: Supports 120mm fan x 2 (Optional)
Side: 120mm Fan x 2 (Optional)
Rear: Supports 80mm or 92mm fan x 1 (80mm Fan x 1 included)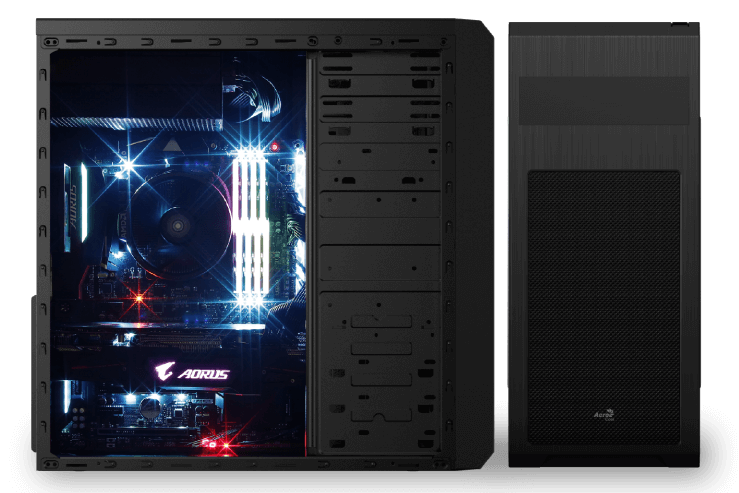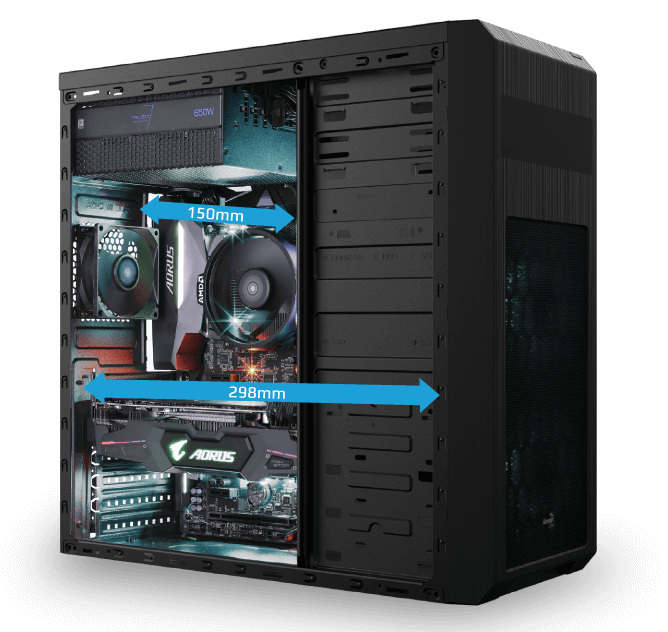 CPU COOLING AND GPU SUPPORT
Supports high-end graphics cards up to 298mm in length.
Supports CPU cooler up to 150mm in height.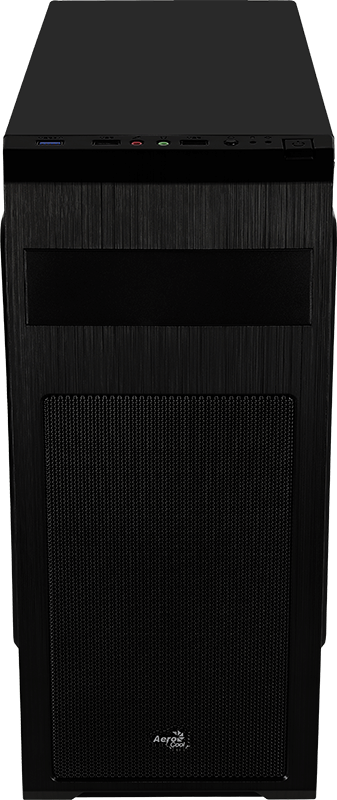 I/O Panel
USB3.0 x 1 | USB2.0 x 2 | HD Audio & Mic