FEATURES
UP TO 85%+ EFFICIENCY
80Plus 230V EU White Certified for high efficiency performance.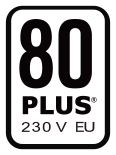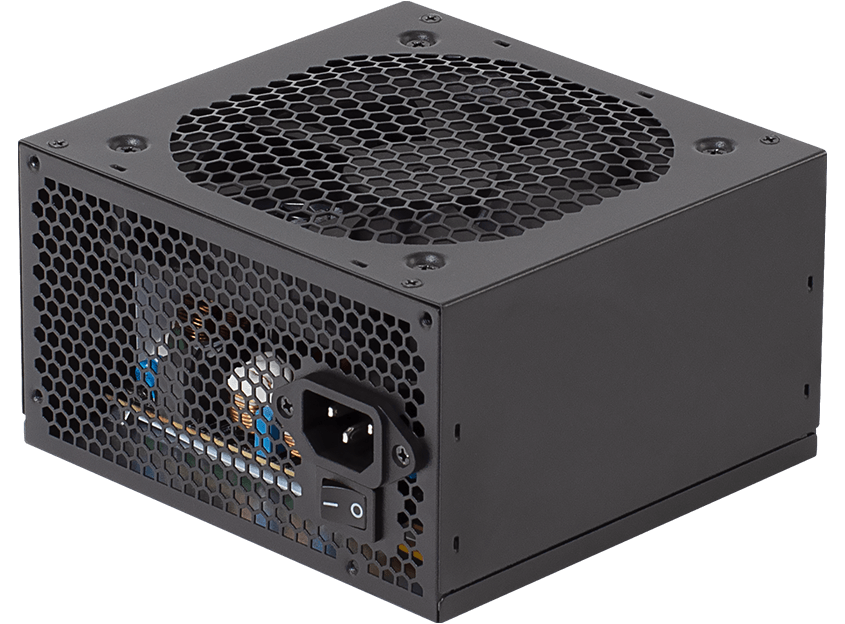 COMPATIBLE WITH AMD RYZEN
Dual CPU connectors allow for compatibility with AMD Ryzen CPUs, giving you more options for your CPU.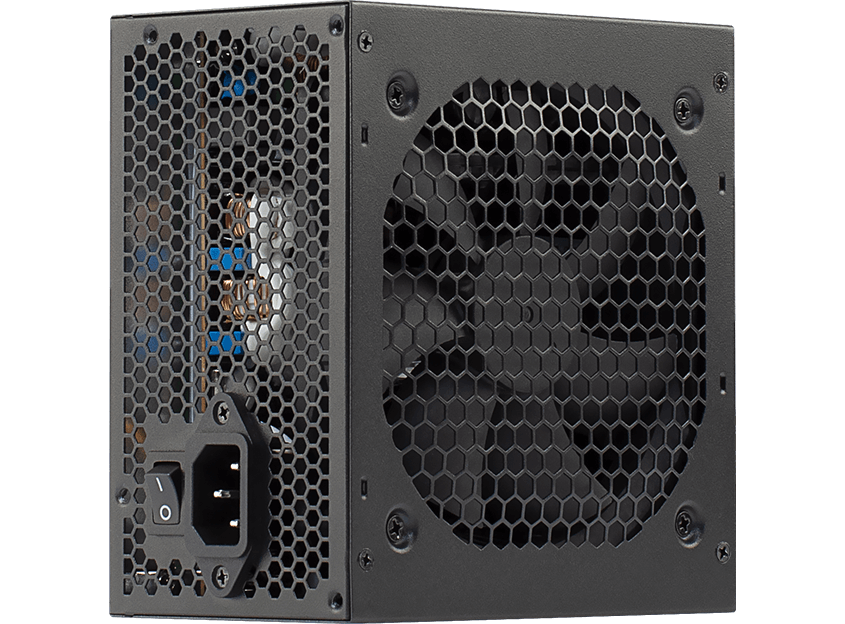 ACTIVE POWER FACTOR CORRECTION 
Built-in APFC (Active Power Factor Correction) rates > 0.99 for more efficient power distribution. 
EFFICIENT CABLE MANAGEMENT
Soft, black, flat cables allow for more convenient cable management and easier installation.