FEATURES
HEAT CORE TOUCH TECHNOLOGY (HCTT)
One heatpipe and a perfectly flat surface ensure faster and more efficient heat transmission to the fins for heat dissipation.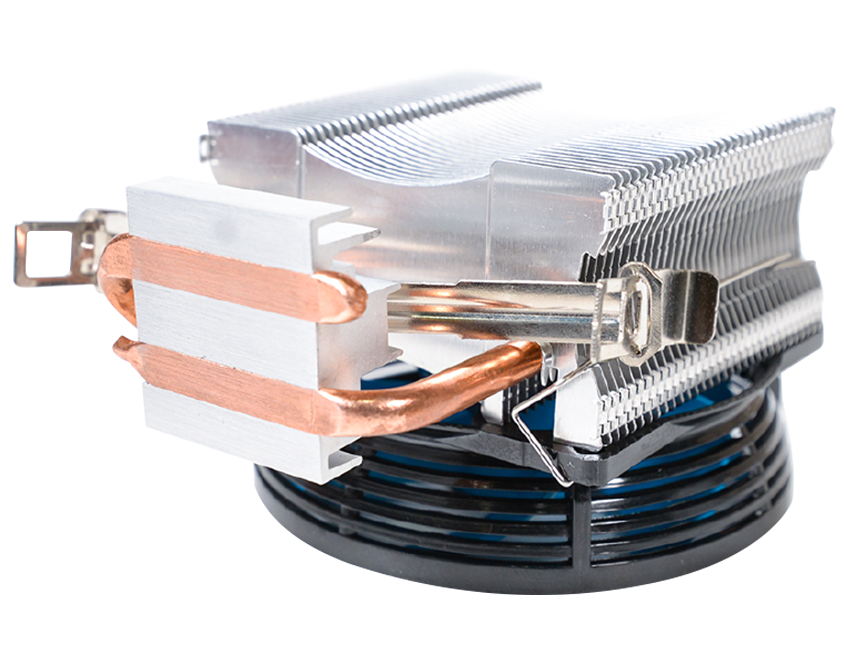 COMPATIBILITY
Compatible with most current motherboard designs.
Equipped with 3-Pin connector.
HIGH EFFICIENCY FIN
Upgraded high efficiency fins for maximum thermal performance.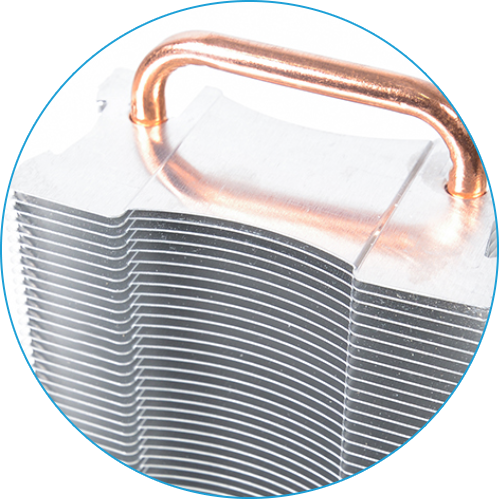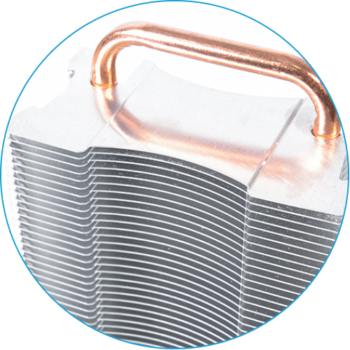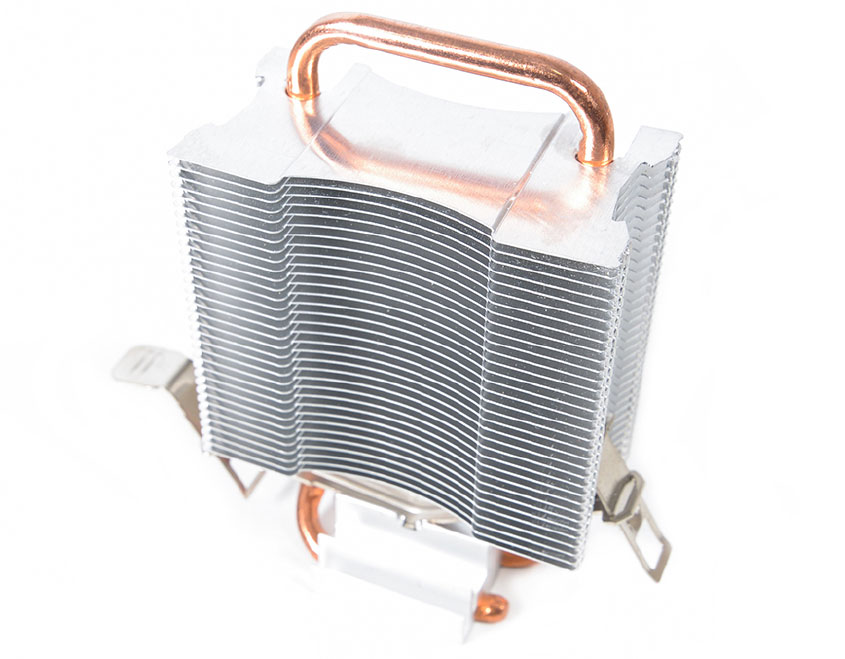 EASY TO INSTALL
The Verkho i is designed for a quick and clean installation.
It takes less than a minute to align and install the unit onto your motherboard.