FEATURES
ADDRESSABLE RGB COMPATIBLE
Take full control of your Astro 12 Addressable RGB fans using any one of three ways: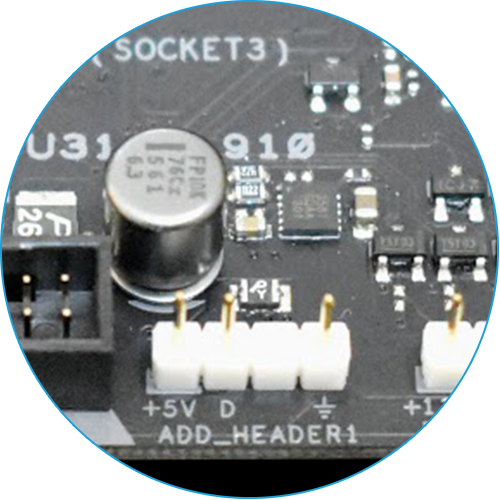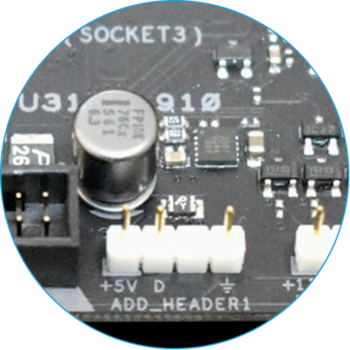 ADDRESSABLE
RGB MOTHERBOARD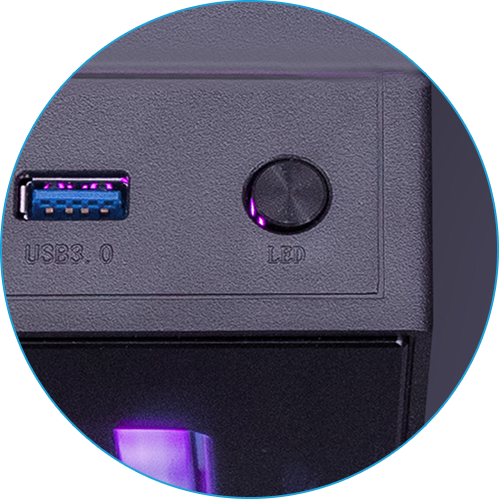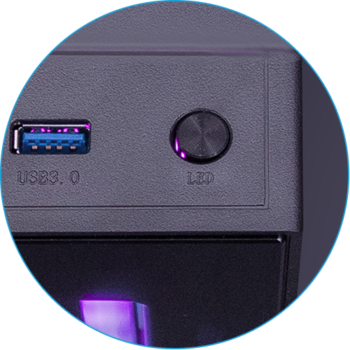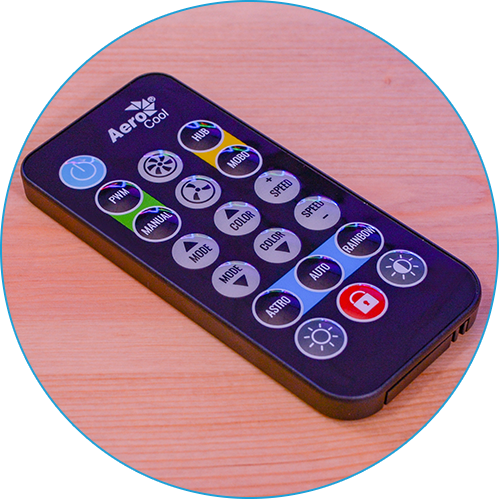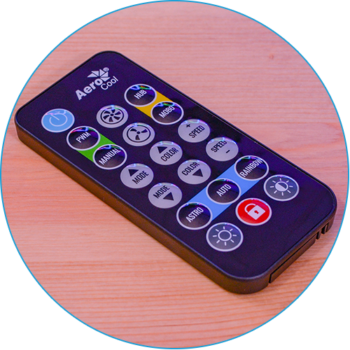 H66F RGB CONTROL HUB
Features a 6-port hub with PWM control functions that allows you to connect up to six 6-Pin Addressable RGB fans and up to two Addressable RGB accessories with 5V ARGB connector.
Motherboard connector supports Addressable RGB motherboards (Asus Aura Sync, MSI Mystic Light Sync, and Gigabyte RGB Fusion).
PWM CONTROL FUNCTIONS
H66F hub comes with PWM control functions for optimized fan speed to maximize cooling efficiency and minimize noise. 
Please check if the 4-Pin fan header on your motherboard is PWM compatible. 
• PWM based – PWM compatible
• Voltage based – not PWM compatible
For more information, refer to our PWM Compatibility Guide.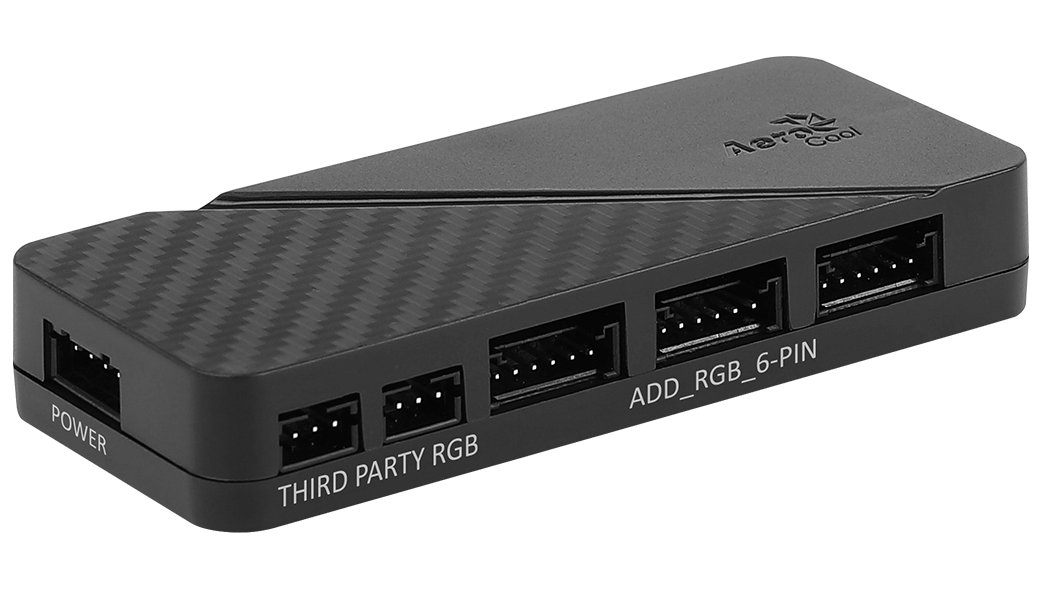 ADDRESSABLE RGB RECEPTOR CABLE INCLUDED
Comes with a receptor cable to connect your hub with compatible Addressable RGB motherboards.
ARGB MB Connector (For all other ARGB MBs such as ASUS, MSI, etc.)
ARGB MB Connector (Gigabyte RGB Fusion)
4-PIN Hub Connector
PWM 4-Pin Connector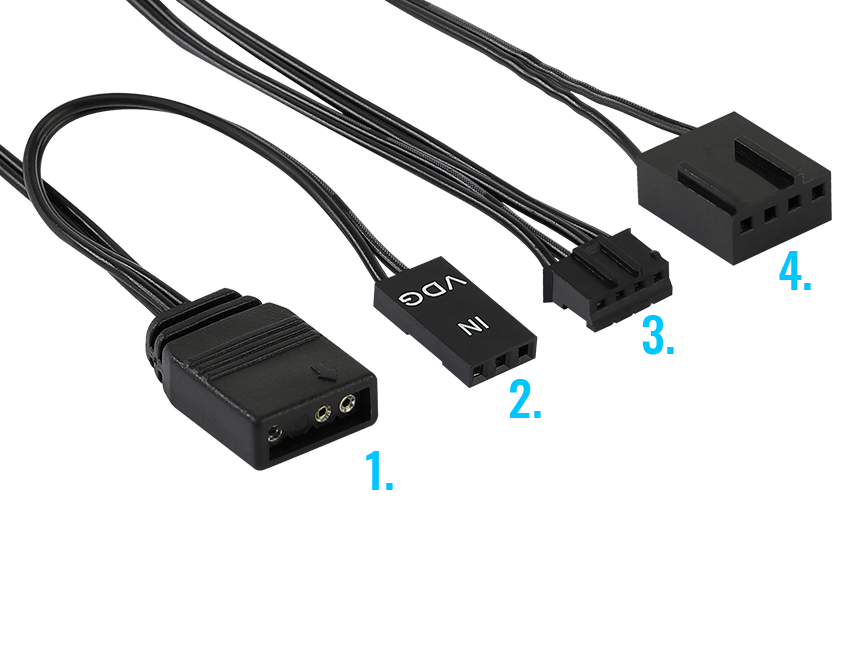 POWER CABLE INCLUDED
Comes with a cable to power the hub.
SATA Power Connector
4-Pin Hub Power Connector
OMNI RGB LED LIGHTING DESIGN
Equipped with RGB LED Lighting on the front, sides, and back of the fan, the Astro allows for clear viewing of your RGB from any angle while providing superior cooling performance.
CARBON FIBER STYLE FINISHING
Featuring a stylish carbon fiber style finishing, this fan delivers a futuristic flair to your rig.
CURVED FAN BLADES
Curved fan blades effectively direct airflow to increase air pressure and reduce air resistance for maximum cooling performance.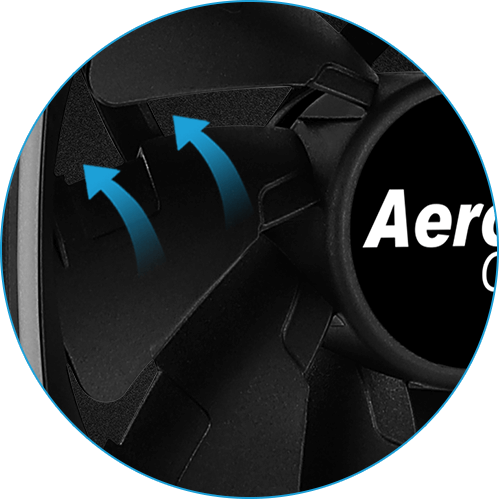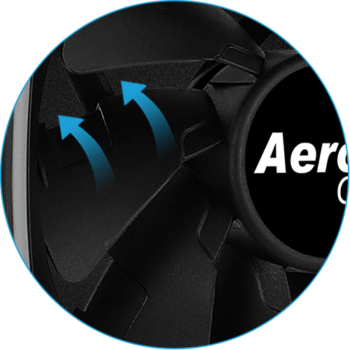 ANTI-VIBRATION PADS
Anti-vibration pads absorb and dampen vibrations caused by fan rotation.