FEATURES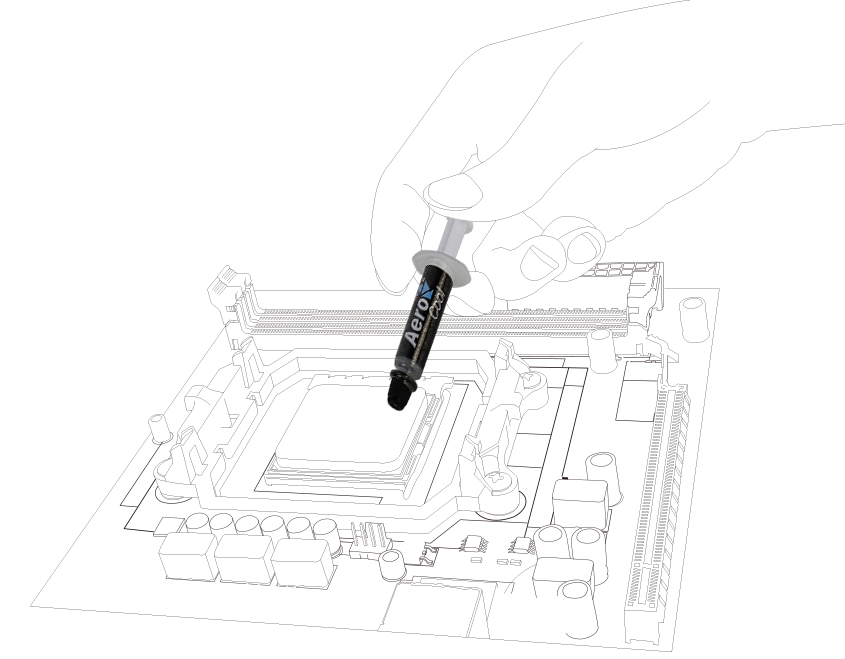 HIGHLY EFFICIENT

BARAF-S 3.5g is a high performance thermal paste. It enhances the efficiency of the heat conduction, so you can game for hours and not even sweat about overheating your CPU!
EASY TO APPLY

Thanks to its viscosity, BARAF-S 3.5g thermal paste is easy to apply and allows perfect filling between your cooler and CPU. Low evaporation point and high temperature tolerance allow this paste to last a lifetime.
COMPLETELY SAFE

Made with non-electric conductive material. The thermal paste is completely safe and the nanotechnology in the paste improves heat conduction via its micro molecules.