FEATURES
AVAILABLE IN 5 COLOR OPTIONS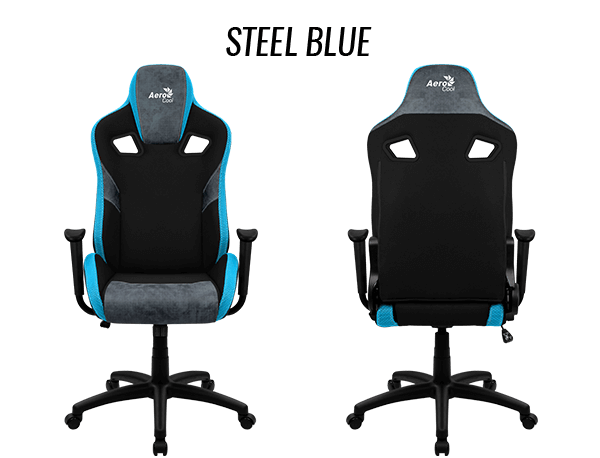 AEROSUEDE FOR SOFT AND LUXURIOUS COMFORT
Designed with premium fabric and microfiber materials, AeroSuede delivers a soft, comfortable, and luxurious look and feel akin to genuine suede while providing maximum breathability and air flow to keep you feeling cool and fresh.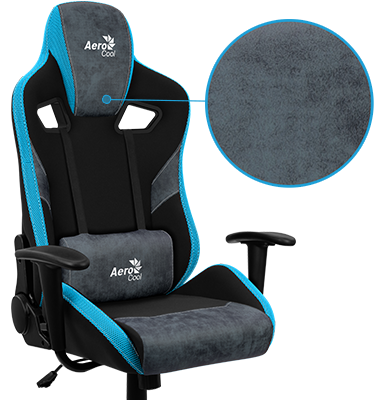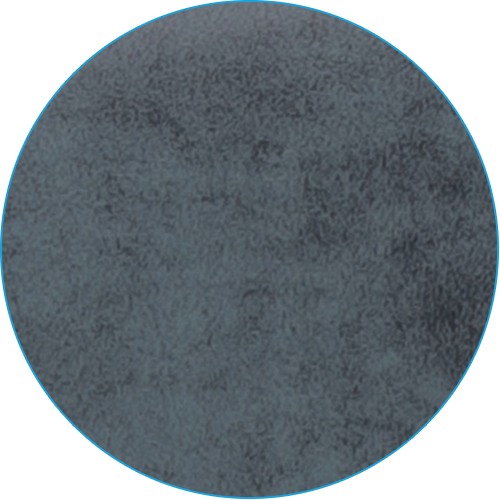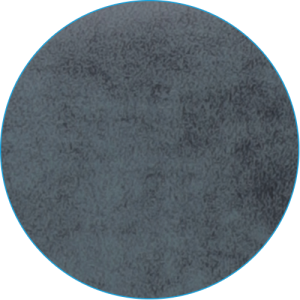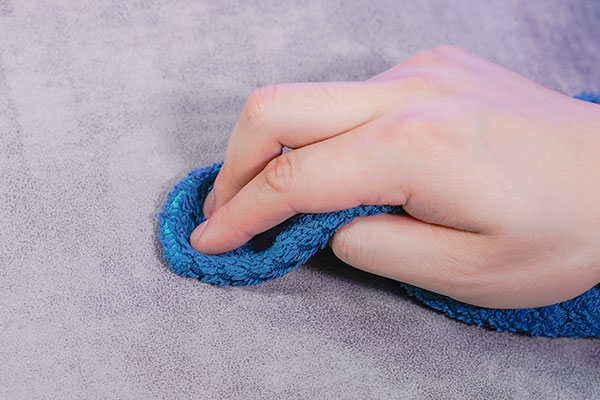 HOW TO CLEAN AEROSUEDE
For best results, put dry-cleaning detergent into a spray bottle and lightly mist any stained areas. Then, use a soft cloth to gently scrub the area to remove the stain.
You can also mix your own cleaning solution using 1/2 cup of vinegar, 1 cup of warm water, and 1/2 tablespoon of a mild dishwashing detergent or natural soap.
Be careful not to scrub the stained area too strongly. Instead, scrub and dab gently across the surface of the chair. 
Before attempting to clean the whole chair, test the cleaning solution on a hidden part of the chair to make sure that it doesn't damage the fabric.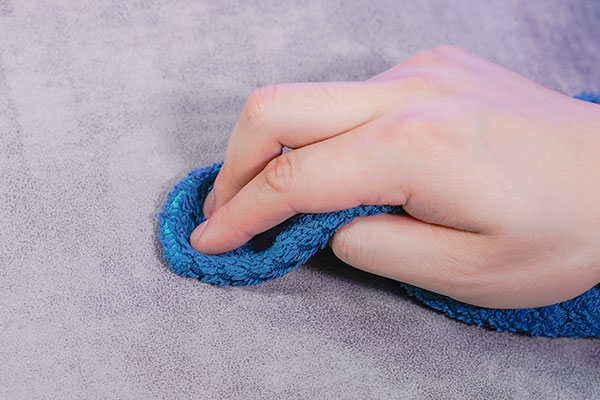 AIR MESH TECHNOLOGY
AIR MESH Technology features an innovative design where breathable interwoven materials are built into the sitting surface of the chair.
With superior air flow and ventilation, this gaming chair will keep you cool and fresh while you game, even after hours of use.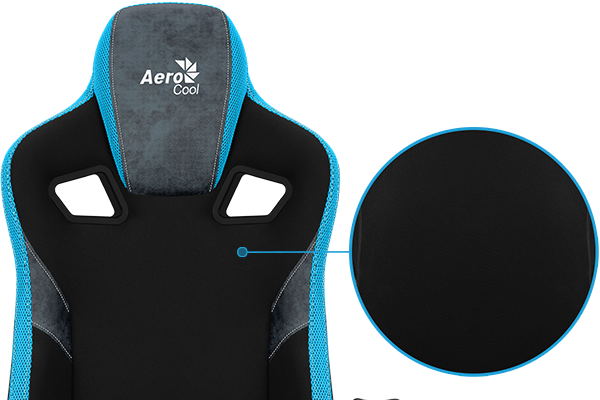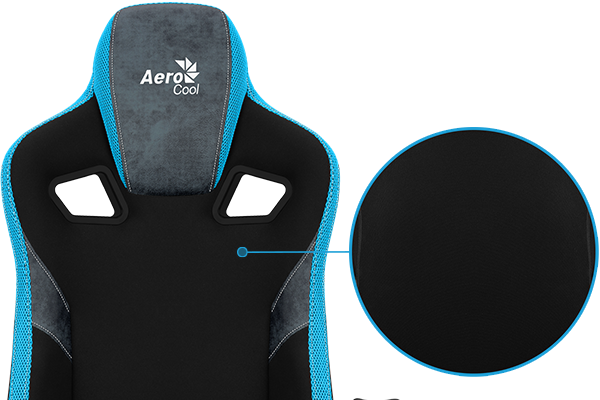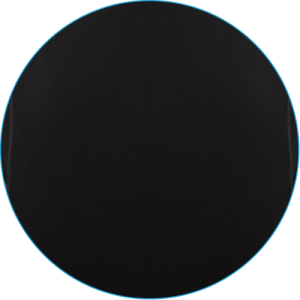 ERGONOMICALLY-FRIENDLY DESIGN
Built with your health and well-being in mind, the COUNT features an ergonomic design that provides ample lumbar support while you game.
High density foam perfectly accommodates your unique body shape while providing maximum comfort.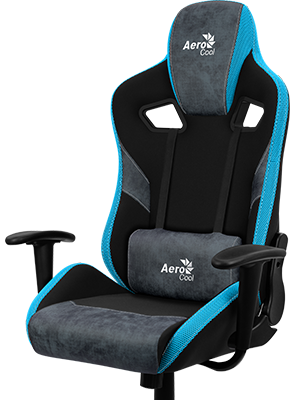 HEAD AND BACK CUSHIONS FOR AMPLE SUPPORT
Comes with a built-in head cushion and adjustable back cushion to provide you with extra support where you need it the most.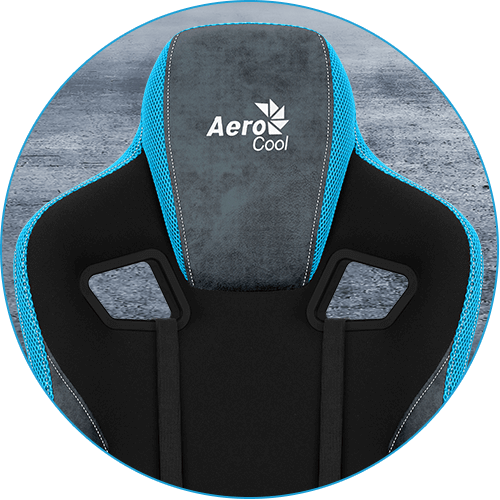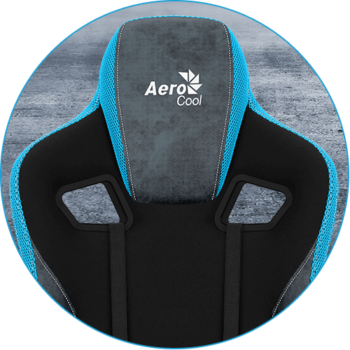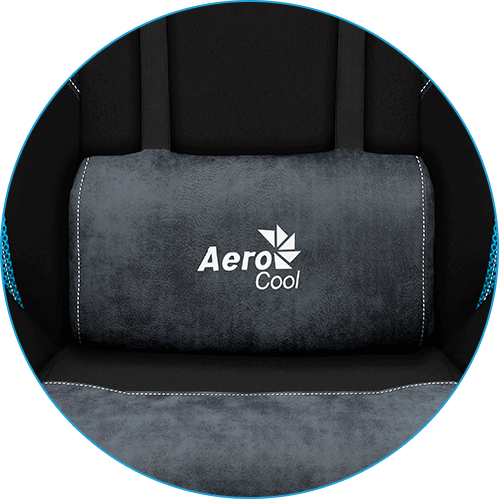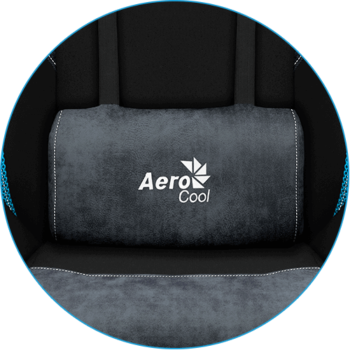 ROCKING BUTTERFLY MECHANISM
The chair's butterfly mechanism allows a rocking motion of up to 18°. You can enable or disable the rocking motion at will through a spring located underneath the seat. A conveniently located lock allows for setting the chair to a fixed position if you prefer static support.
STURDY AND RELIABLE
The COUNT is equipped with a BIFMA approved Class-4 gas lift and a sturdy steel frame supporting up to a maximum of 150kg. This chair also comes with a nylon base and 50mm nylon casters.
| GAS LIFT | CLASS 1 | CLASS 2 | CLASS 3 | CLASS 4 |
| --- | --- | --- | --- | --- |
| BEARING WEIGHT (kg/lbs) | 100kg / 220lbs | 120kg / 265lbs | 150kg / 331lbs | 150kg / 331lbs |
| CHARACTERISTICS | Not approved by BIFMA | Not approved by BIFMA | Approved by BIFMA X5.1 | Approved by BIFMA X5.1 |
| | Quality not guaranteed | Normal office chair selection | Gaming chair selection | Advanced gaming chair selection |
BIFMA is the trade association for business and institutional furniture manufacturers.