FEATURES
BRING YOUR CASE TO LIFE
Bring your case to life with 13 preset lighting modes that can be readily controlled via LED control button.
6 RGB Flow Modes

7 Static Color Modes
CARBON FIBER STYLE FRONT PANEL
Featuring a stylish carbon fiber style finishing on the front panel, this case adds a futuristic flair to your gaming setup.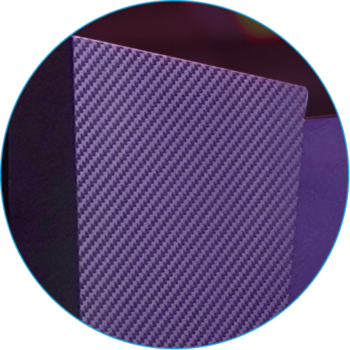 FULL ACRYLIC SIDE PANEL
Comes equipped with a full acrylic side panel to properly showcase the inside of your rig.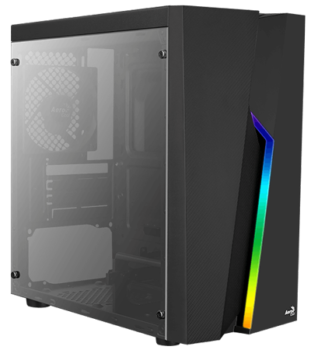 AIR COOLING



Supports air cooling in the front, top, and rear of the case to enhance cooling performance.
Front: 120mm x 2 (Optional)

Top: 120mm x 2 (Optional)

Rear: 120mm x 1 (Included)
LIQUID COOLING

Supports liquid cooling in the rear of the case for maximum efficiency cooling.
Front: 120mm Radiator (Optional)

Rear: 120mm Radiator (Optional)
CONVENIENT ACCESS TO YOUR MEDIA
Quick and easy access to LED control button,
1 x USB 3.0, 2 x USB 2.0, HD audio and mic ports, and power button.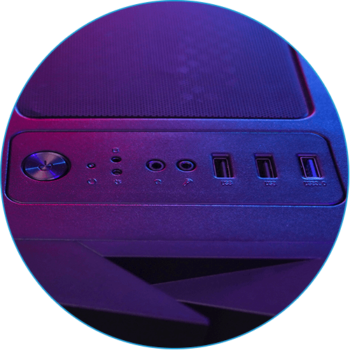 EASY MAINTENANCE
Removable dust filters on the top and bottom of the case for fast and convenient cleaning.