FEATURES
UP TO 90% EFFICIENCY
Average 89%~91% efficiency during major load range.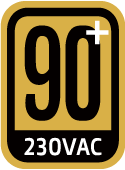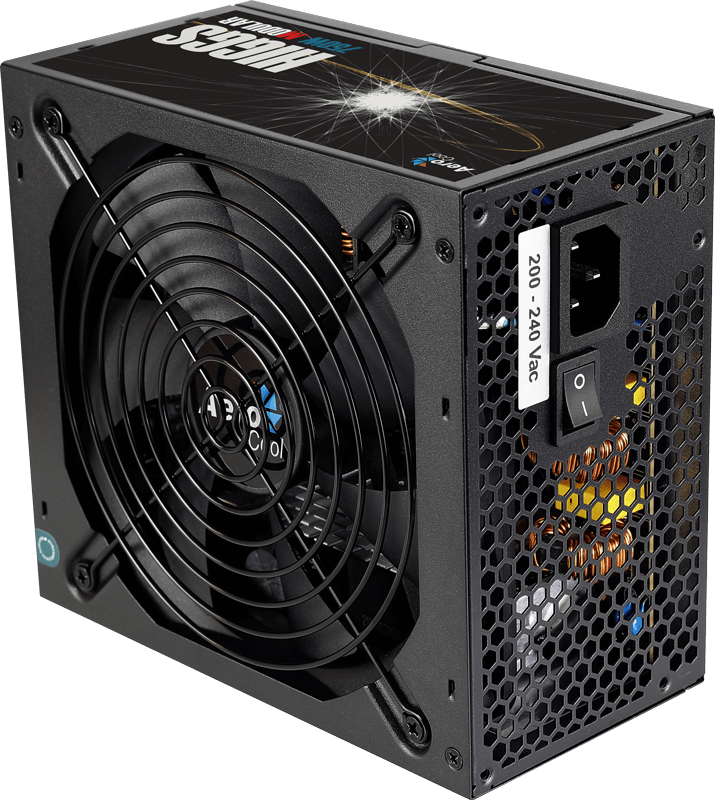 14CM COOLING FAN
Super silent 14cm high performance cooling fan with smart control circuit.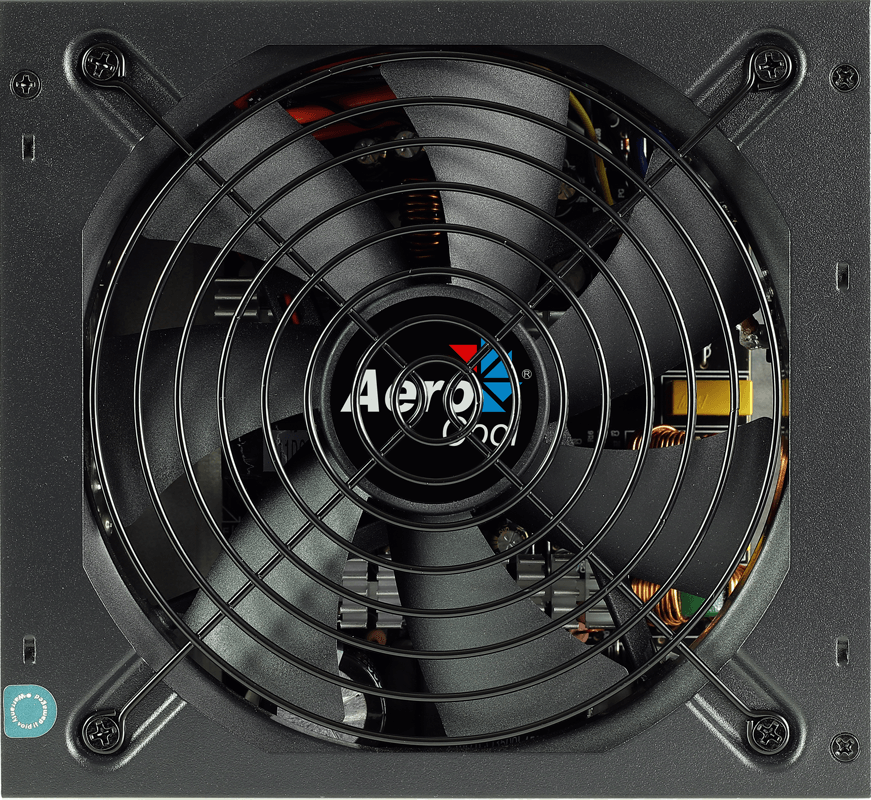 SMART MODULAR CABLES
Mesh-sleeved modular cables reduce the cable mess inside chassis
and optimize airflow of your system.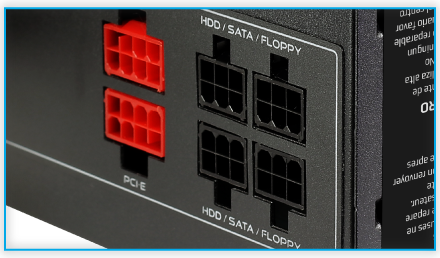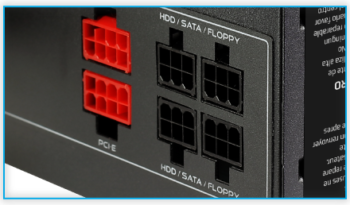 Smart modular offer easier cable management.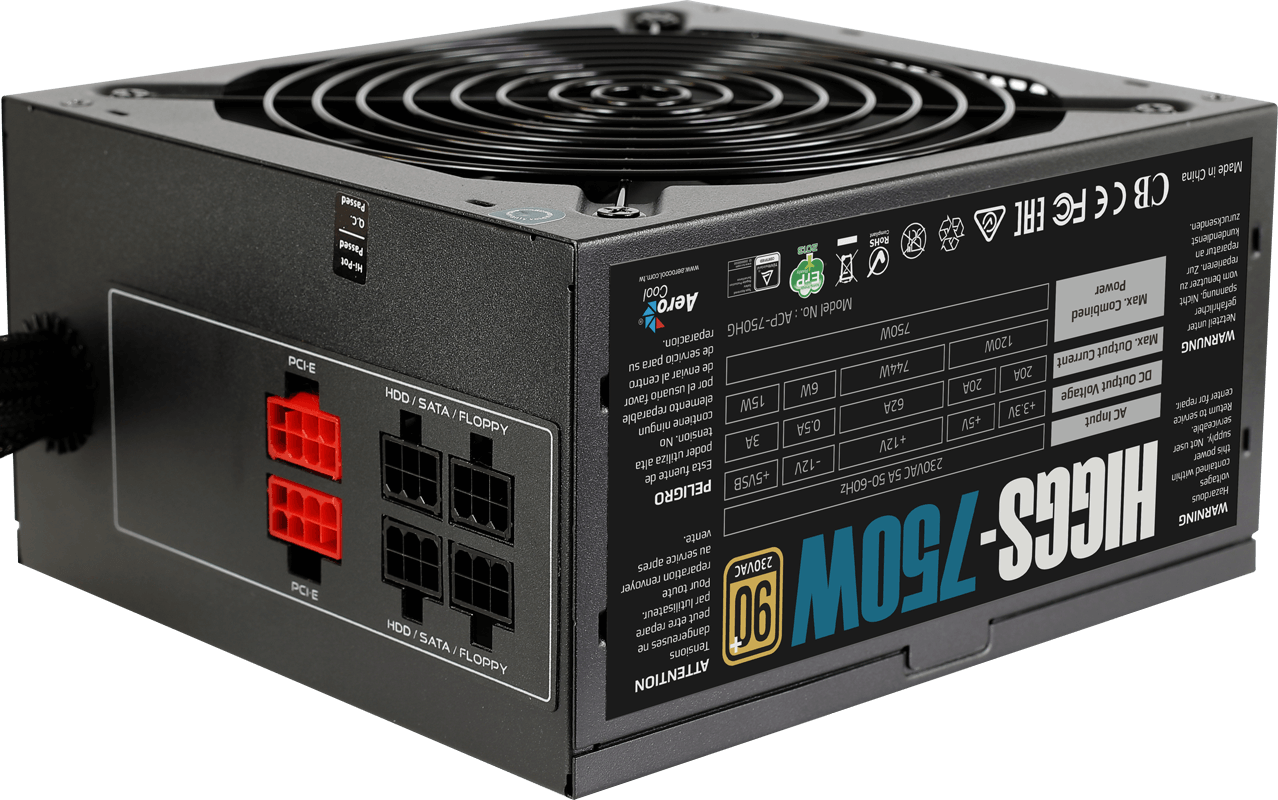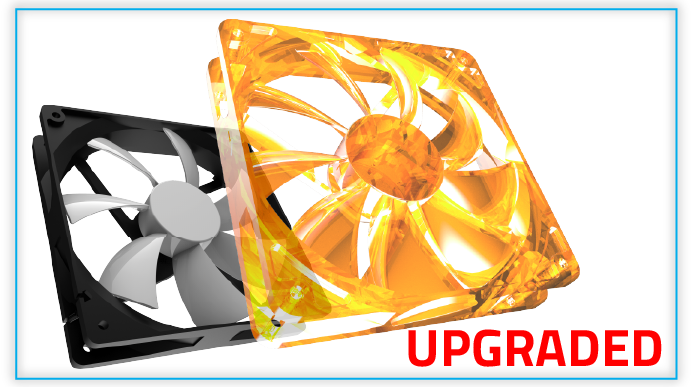 Upgraded to 9 blades fan with more airflow.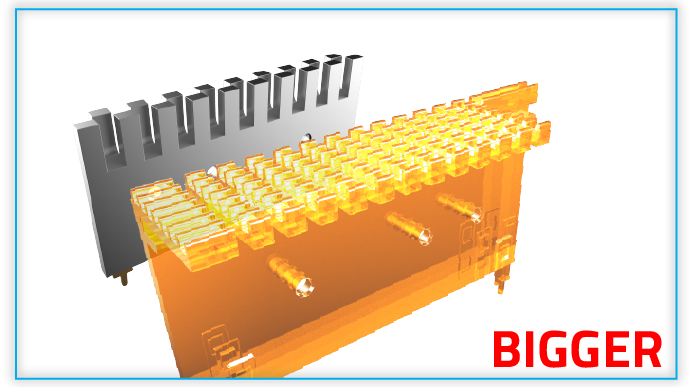 Bigger thermal dissipating area with L-Shaped heatsink design.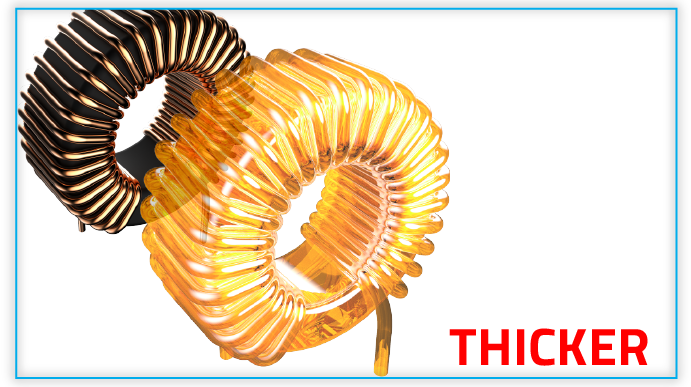 Less heat produced by the choke from thicker copper wires.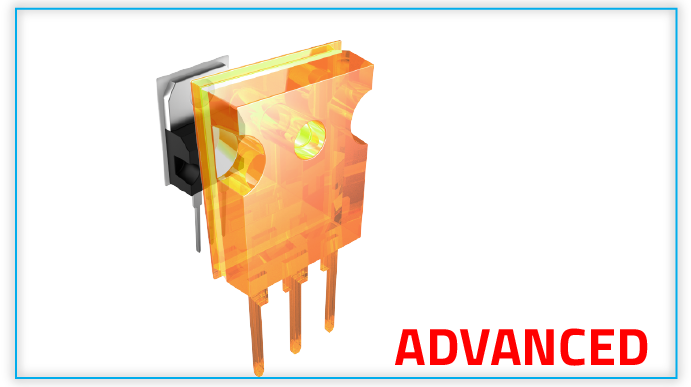 Advanced TO-247 packaged MOSFET induce lower thermal resistance than TO-220 MOS.